Passengers often ask me the same question again and again… "Do you work full-time?"
I explain that being a Tour Director for Starr is not a full-time job. (Although some times it feels like it is – while I on tour I am working 24/7!)  As much as I like to think I could escort bus trips every day, in reality, there is no way I could.  I travel with Starr about 50 days a year; sometimes more, sometimes less.  But that doesn't tell the whole story.  Before I even leave on a trip, there is information to be gathered, especially if I've never done the itinerary before or it's been a long time since I've done it.  I have to check on all the stops we'll be making – whether they are restaurants, hotels, attractions or even rest stops.  I call ahead to ask questions so I know what to expect. And even if I have been there before, I need to find out if there have been any changes since the last time I was there.  I also talk to the driver who will be driving the trip.  A Driver's input is very important and helpful since we work as a team while on tour.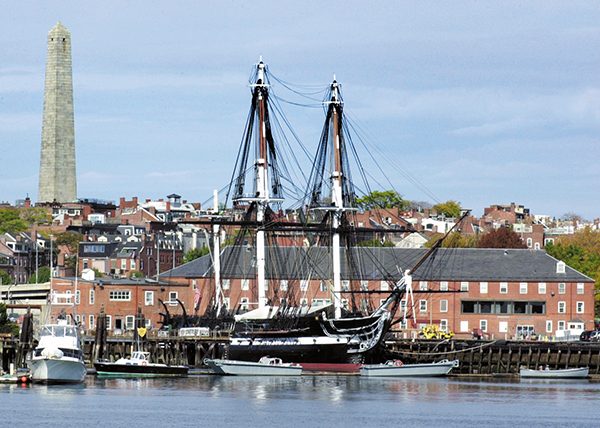 The history of a destination is also important and some require more study than others. For example, I enjoy going to Boston because I love the early history of our country. Seeing its historic places, such as The Old North Church and USS Constitution (Old Ironsides), gives me a thrill. I want to share that feeling with my passengers.  American poet Henry Wadsworth Longfellow's "The Midnight Ride of Paul Revere" is one of the things I entertain tour guests with on the bus ride north.  I only memorized half of it as a kid, so I have to read the rest!
Starr Tour Directors like to play games that have to do with the destination on trips to help the time pass by, and those games need preparation.
Preparation for a trip can take many days before we depart but it's not done by day one. You've probably seen your Tour Director doing paperwork on the bus and there is also a paperwork and reports to be completed after the trip ends.  In approximation, as a rule of thumb, it takes as much time to prepare for a trip as the actual trip itself!
For other trips, such as the 9/11 Museum and Memorial, a favorite of mine, I already have a lot of information that I readily share with my passengers on the way into the city because I escort this trip so often. But, I am always reading and learning more about the history as well as finding out what is new in the area… and there is always something new in downtown New York City!
Oh, and one more thing I have to do before I leave on a multi-day trip: be sure that there is food in the house and go over meal suggestions for my husband, who will be home with our dog. "Who's babysitting who?" I often ask!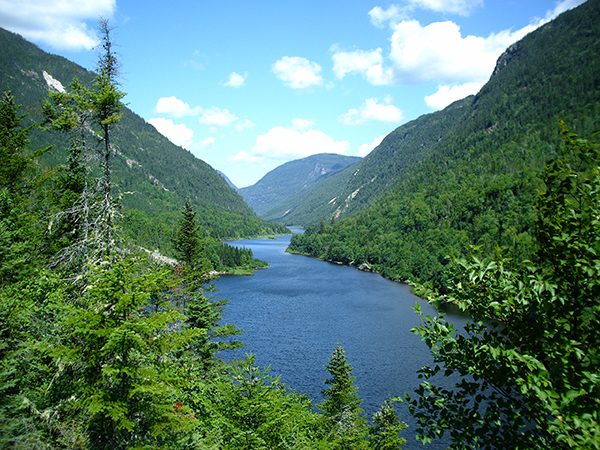 I started preparing for this year's trips in the beginning of the year by going through my files from years past and going over the planned itineraries of any new trips I am escorting this year.  Montreal and the Laurentian Mountains, October 7-10, is new this year. I love the mountains, so I am really looking forward to this bus trip. I will be spending lots of time preparing by reading up on everything we will be seeing there.
Now that you know a little about what's behind the average trip, perhaps you'll see your Tour Director a little differently.
I would love to know what things you do before you depart on your Starr bus trip!
See you on the bus!
Bette Barr
Starr Tour Director
Join Bette in the Hudson Valley in August, Savannah in September, Atlantic City in October, and more. Click here to see a listing of where your favorite Tour Directors are heading.