A community minded travel program brought to you by
Starr Tours & KleinLife
Starr & KleinLife are thrilled to join together to bring you Starr Tours at KleinLife, a fantastic new travel program to explore! Travel on day trips or multi-day vacations to exciting destinations with the ultimate convenience of departing right from KleinLife campus!
Special access to Starr's full assortment of vacations departing right from KleinLife
No parking fees, no long TSA lines, just show up, hop on the bus and get your adventure started.
Exclusive KleinLife Tours powered by Starr
Choose from both overnight and day-trips! Travel with KleinLife's Andrea Kimelheim!
Travel Education Program
Hear from guest lecturers including experienced travel advisors, tour directors, and destination experts. Get helpful tips and much much more!
Peace of Mind
Travel with confidence and flexibility. Starr's Tour Protection including Trip Interruption Assurance is available on all trips.
Join the Private Starr at KleinLife Facebook Group
Connect with fellow travelers, see upcoming trips, and see great updates from other friends out on the road!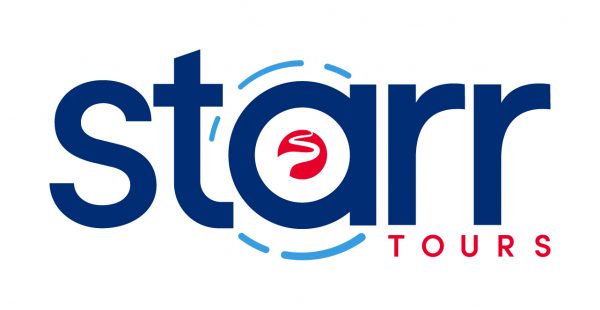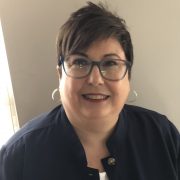 Travel With Andrea Kimelheim!
"Andrea's Adventures" are here to stay, and even better!  For all KleinLife exclusive trips, Andrea will be leading you to amazing destinations, escorting you every step of the way.  Hop on board!
KleinLife Exclusive Tours - Book Today!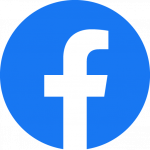 Introducing the Starr Tours at KleinLife Facebook Group
We've created this private Facebook group both so we can communicate with you, but more importantly so you can communicate with each other.
Want to find out who's going on what trips?  Looking for a roommate? Want recommendations on a particular trip you are thinking about taking?  Check out all the great photos and comments people are sharing, and get connected… This is the spot for you!  (use the button below to join the group)
All the important information you need to know when traveling with Starr:
Quality Accommodations
The tour staff at Starr regularly visits and selects top quality accommodations for you, our travelers. We work hard to ensure you are comfortable both on and off the road.
Need help or want to learn more? 
Contact us today at 609-587-0626