Engine Rebuilds & Repowers
Your vehicle engine is one of the most important and expensive parts in your vehicle. For it to run a full and efficient life, it's important that you maintain and repair an issue when it arises.  Reach out today to learn more about how we can help you rebuild, repair, or replace your Volvo, Cummins, or Detroit engine.
Engine Services
– Diagnostics and repairs
– Tune ups
– In frame overhauls
– Complete engine replacements
– Complete engine rebuilds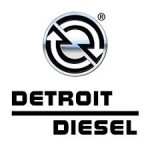 With years of experience maintaining both our own vehicles and those of our valued customers, we know what it takes to keep your engine running in top shape.  We also know the value of getting the most out of your vehicle.  With that in mind, our expertise in engine rebuilds, repowers, or replacements is here to help you keep your fleet running.  Whether it's a bus or a truck, Volvo, Cummins, or Detroit, we've got you covered.
Take a Look at Our Work
Before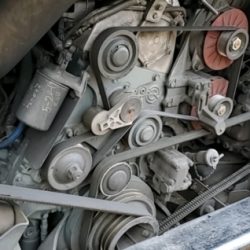 Rebuilt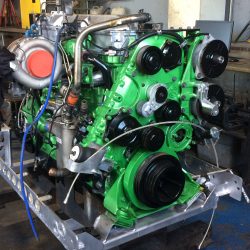 Installed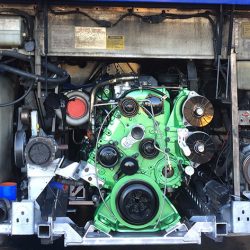 Contact us today to get started or learn more:
By Phone: 609-587-0626 x1223
Via Email: [email protected]
Location:
2531 E State St Ext
Hamilton, NJ 08619
Hours:
Mon-Fri: 6:00am – 6:00pm
(or by appointment)