Request a Quote and Book Today

Get started now to receive a quote or make your booking for your upcoming trip!
Chartering a bus with Starr is fast and easy!
Simply submit a quote online, or call us at 800-782-7703.
We'll have your quote to you the same day or the next business morning.
Onboard Entertainment
Full, state-of-the-art entertainment system including DVD player, video monitors, CD player, and PA (public address) system.
Advanced Climate Control
Multi-zone heating and air conditioning to help you ride comfortably no matter what the temperature is outside.
GPS, Global Positioning
All motorcoaches are equipped with GPS allowing our attentive staff at headquarters to keep a close eye on your progress.
Comfortable Seating
Luxurious reclining seats with armrests, footrest and overhead reading lights
Wi-Fi
Onboard Wi-Fi service available on most trips in the U.S.A.
Onboard Lavatory
All motorcoaches are equipped with onboard lavatories for your comfort and convenience.
Just a Few Great Reasons to Charter a Bus!
No matter the event, we'll help to make it run smoothly and comfortably.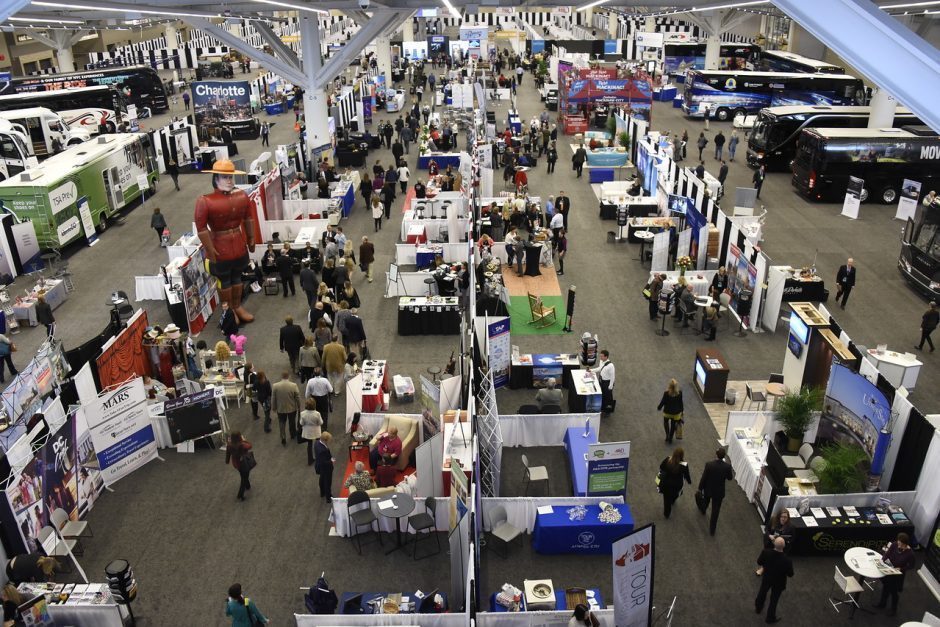 Conventions & Corporate Travel
Make your next convention or meeting go smoothly with Starr! Starr is a premier motorcoach carrier for all local business, organizations, Universities, Chambers of Commerce, and Convention & Visitors Bureaus. Let Starr do the work for you!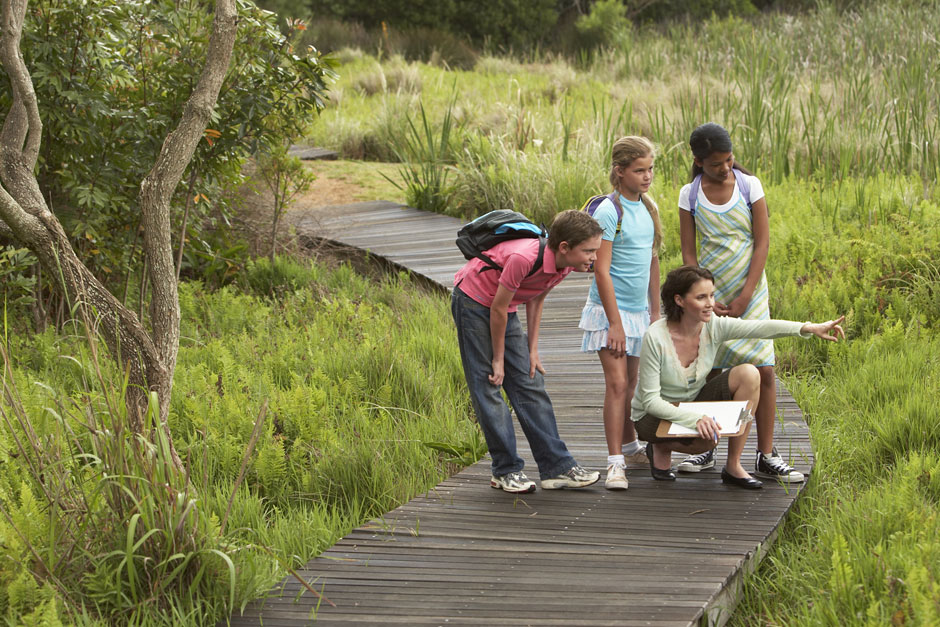 School & Youth Trips
With years of experience, we're here to ensure your school trip is a resounding success.  Whether you're just looking for transportation, or would like us to plan and coordinate the whole trip, we're at your side.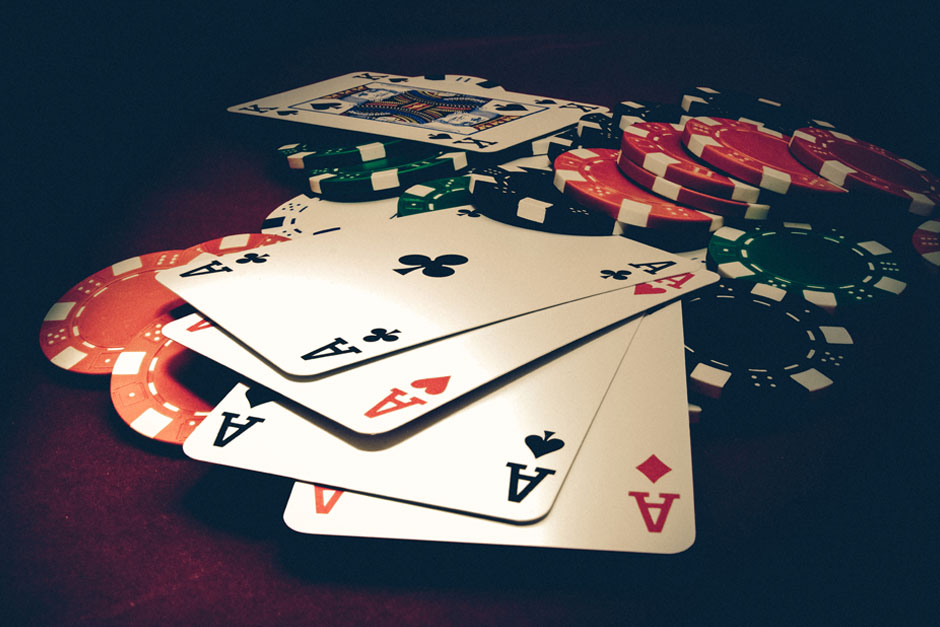 Casino Gaming & Horse Racing
Attention Groups!  Choose Starr's deluxe motorcoach service to travel in style to your favorite casino! Play at the best casinos! Get the biggest Casino Packages! Experience the best shows and enjoy great meals!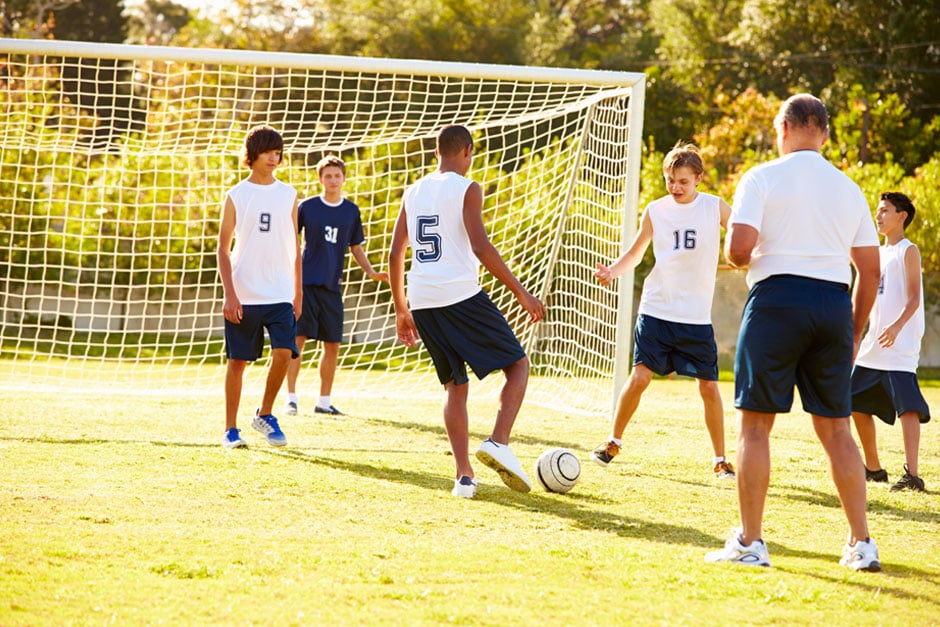 Sports Team Travel
Let Starr transport your team safely and comfortably to their next game or event. Starr's experts will plan and operate your trip in accordance with the US Department of Transportation safety regulations and in accordance with Starr's own safety philosophy, one of the strictest in the industry.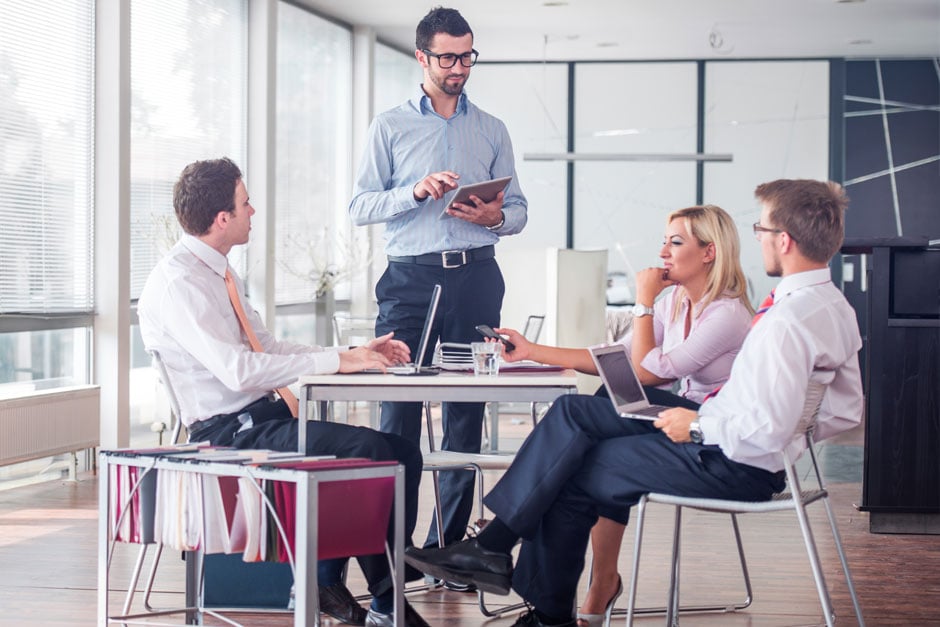 Fundraising
Choose Starr's deluxe motorcoach service to help you raise funds for your charitable, religious, or non-profit organization! Pick any of our popular destinations or choose one of your own – it's your choice!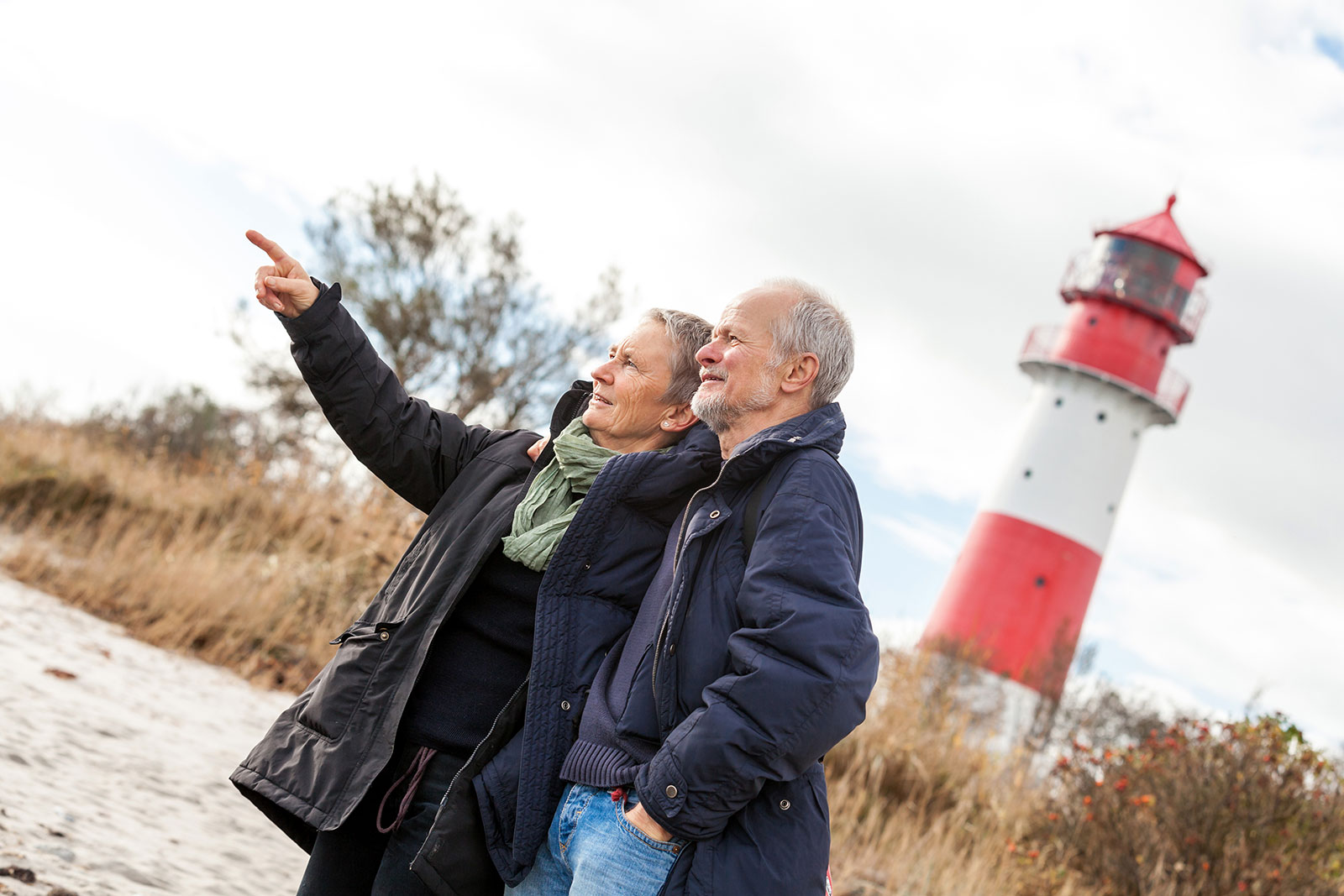 Tour Operators
Are you a tour operator in need of transportation? Look no further than Starr.  We have over 20 years of experience transporting tour groups to all the wonderful locations you can dream of.