A short drive across our northern border are two wonderful and undoubtedly French cities. My heart skips a beat just thinking about them. With their history, culture and architecture dating back to the 1600s you will surely feel as if you are in a French European city.
Montreal is a world class city, 2nd most populated in Canada, boasting two million people. Located on an island in the St. Laurence and Ottawa Rivers, it is known for its museum, arts, fine dining, shopping and an underground that started in the '60s. The quiet, clean and safe metro system is an engineering marvel taking you to over 65 stops throughout the area each one adorned with works of art. The city bustles with activities and festivals but holds on to its charm in the historical and quaint neighborhoods with their winding staircases.
Quebec City, a short distance to the northeast, is located on a bluff on the north coast of the St. Lawrence River. It is a World Heritage Site protected by UNESCO and is the only walled city in North America. Once you enter the old city through the massive stone gates and step onto the meandering cobblestone streets, you'll fall in love. The beautiful historic city is lined with cafes, boutiques, fine dining, uniquely relaxing squares and gorgeous vistas. A funicular takes you down the eastern wall to the oldest part of the city. This part of the lower city is not to be missed any time of the year. There is plenty of time for you to explore on your own in the French town.
Join Starr on a bus tour to one or both of these charmingly French towns. There are several options for you to choose from:

Montreal International Jazz Festival, the largest of it's kind, at the end of June each year. There are hundreds of performances in 3 square blocks that are closed to traffic. You'll have ample time to enjoy the festival and experience Montreal.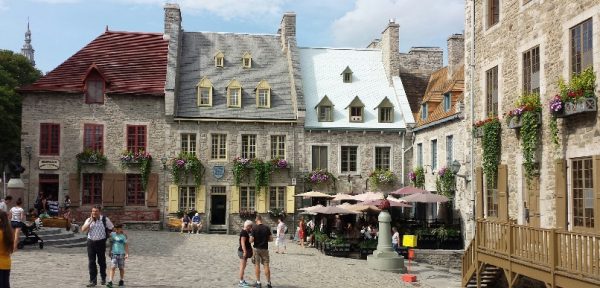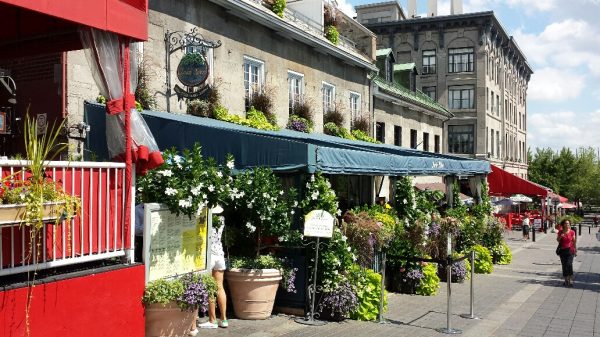 Quebec City & Montreal – The best of both in July, August, September and October. After visiting, you'll want to return for more.
Quebec Winter Carnival held every February. This French 'Mardi Gras' is winter splendor at its finest with plenty of activities to keep you busy. You'll tour the Hotel de Glace or Ice Hotel, the only one in North America. Words cannot describe the special beauty this place has, all 40+ rooms and suites.
Hope to see you on a bus tour to my favorite cities. You'll understand why I say,
"Oh la la… C'est Magnifique!"
Penny Rudolph
Starr Tour Director