This summer, for the first time, Starr is offering a weekend bus trip to NYC!  I will be the tour director/tour guide for this 2-day getaway so let me tell you a few things about it and why it is a really cool trip… even if it is August in New York!
In addition to being a Tour Director for Starr, I am also a licensed NYC tour guide and I will be using my in-depth knowledge of NYC to give you an introductory riding tour of the city before you go off on your own.  As a native New Yorker, I love sharing "my" city with you.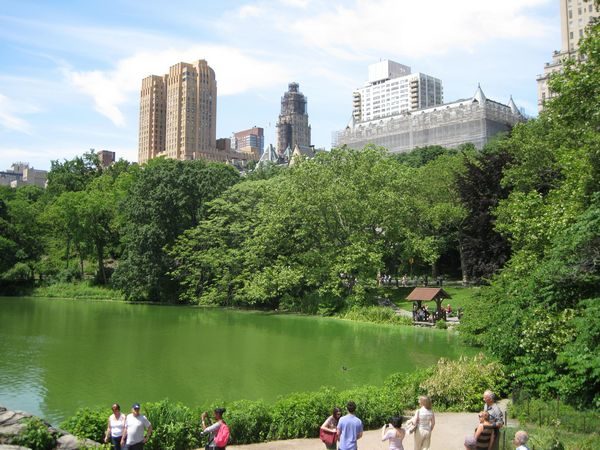 Included in the cost of the bus trip is your transportation to and from Manhattan and an overnight at a wonderful hotel located at the northern end of Times Square, convenient to all the Broadway theaters and restaurants.  It's also an easy walk to Rockefeller Center, St. Patrick's Cathedral, Museum of Modern Art (MOMA), and Central Park (and their delightful zoo).
If you don't want to visit those places, you're also near the American Museum of Natural History/Hayden Planetarium on the west side, or the Metropolitan Museum of Art and the Guggenheim as well as all the other museums on New York's Museum Mile, on the east side.
The 9/11 Museum and Memorial is just a subway ride away, but I would suggest that you take our Starr bus trip there, separately, since I do a great narration on that trip!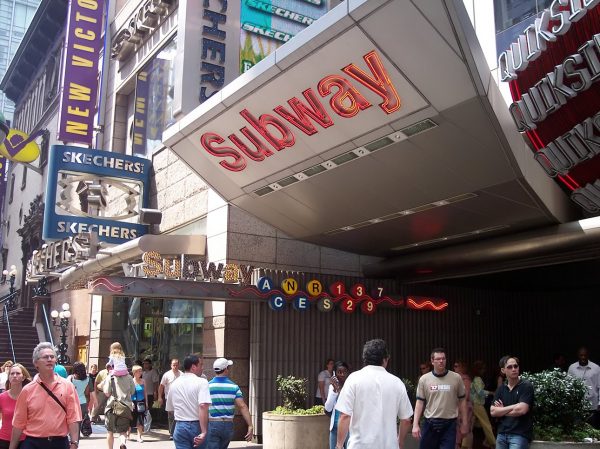 How will you get to those places that are not as close? Well, I will give you a comprehensive tutorial on using the subways on our bus ride into the city. I'll also be available to give you directions to specific destinations.  The subways are the best way to get around and, unlike when I lived in Queens and worked in the city, they are AIR CONDITIONED AND ANNOUNCE THE NEXT STATION.  And, if you are over 65, you can get a senior discount (50%) on the subways. (You'll need a photo ID)
Another great thing about this trip is that you can catch a Broadway show! Starr offers a chance to get discount tickets in advance, with great seats, or you can visit TKTS in Times Square, and sometimes, at the box office just before the show (but the seats might not be as good). When the show is over you can relax and have a late dinner and then see Times Square at its best, at night, as you casually walk back to the hotel.  No rushing to catch a bus home or bail out your car from an outrageously priced parking lot!  You could even see a matinee on Saturday afternoon and another show that night!
The next day you can sleep in a bit, if you wish,  and then do some more sightseeing.  You'll have the better part of the day to see the things you didn't see on Saturday and maybe do some shopping.  Although breakfast is not included, you can get the best breakfasts within a short walk of the hotel: there are dozens of places to choose from. Again, I'll give you suggestions and I'll tell you this: New York bagels are the best in the world… bar none! (Sorry, Philly.)
So, if you'd like a weekend getaway that's not too far but a world of difference, come on a bus trip to New York with me August 2-3, 2019!  I'm looking forward to it and trying to decide where I want to go and what I want to see. There is just so much to do!
See you on the bus!
Bette Barr
Tour Director