WITH SAFETY FIRST, WE SPECIALIZE IN SCHOOL TRIPS & TRANSPORTATION
WITH SAFETY FIRST, WE SPECIALIZE IN SCHOOL TRIPS & TRANSPORTATION
With more than 65 years of experience providing school trip planning and transportation, you are in good hands with Starr.
The safety of your students is our #1 priority which is why Starr has been awarded the highest safety rating from the Department of Transportation.
A few great reasons to choose Starr for your school trip and student transportation needs:
Safety
Safety is our top priority and we have the record to back it up. Starr is nationally recognized for its outstanding safety record.
Professional Drivers
All Starr drivers have completed Starr's rigorous training, safety driving skills and tour management programs. Additionally, they are all commercially licensed and have been screened and approved by the State Police under Pennsylvania Act 34.
Deluxe Motorcoaches
You and your students travel on deluxe motorcoaches in comfort and style.Our fleet of deluxe 49- & 55-passenger motorcoaches is climate controlled, video equipped, restroom equipped, and has contour styled reclining seats.
Dedicated School Group Assistance
Our School Group Specialists book hundreds of trips a year. We take care of every detail of your trip, giving teachers total peace of mind.
Learn and Ride
Teachers can turn our motorcoaches into a "classroom on wheels" with VCRs/DVDs and public address system.
The Experience You Need
When you choose Starr, we bring over 60 years of motorcoach experience and tour planning assistance to you. With your ideas and our experience, you'll have a trip that is fantastic from start to finish.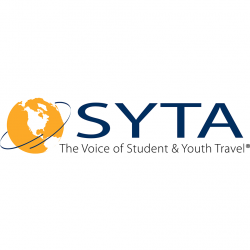 Starr has been a member of the Student Youth Travel Association for over 10 years. We know the unique responsibilities of transporting youth and students safely and reliably.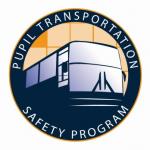 Since 2007, Starr has been approved by the Pupil Transportation Safety Program, who examines and regulates scholastic motorcoach travel.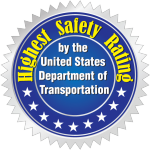 Starr is in full compliance with federal and state transportation rules and regulations and has been audited by the US Department of Transportation to be awarded the highest possible safety rating.
3 great student trip choices. Pick one and get started: