Your Safety is Our Top Priority
Since our founding in 1947, passenger safety is our top priority, period.
Safety always comes first at Starr (we can't emphasize this enough). Starr's motorcoaches, drivers, and operations department are held to the highest possible standard and undergo the most rigorous training and regular re-training. You are always in the safest hands possible because at Starr, Safety is our "way of life" – we live it every day.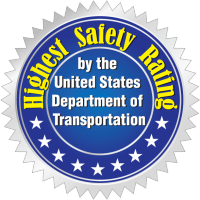 Alan Glickman, Starr Transit Inc. CEO
Chairman of the Strategic Safety Committee, ABA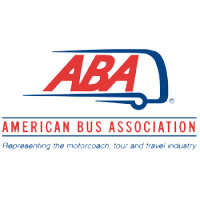 Starr's CEO, Alan Glickman, serves as the Chairman of the Strategic Safety Committee for the American Bus Association (ABA). In this position, Mr. Glickman focusses on developing, reviewing, and directing ABA's strategic safety goals and initiatives.
Founding Member
The International Motorcoach Group (IMG)
Starr is a founding member of The International Motorcoach Group (IMG). IMG is an exclusive network of the finest bus operators in North America who are able to provide assistance to fellow members in every state in the US and Canada.
THE HIGHEST POSSIBLE SAFETY RATING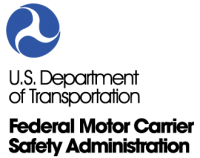 Starr exceeds all requirements of the Federal Motor Carrier Safety Administration (FMCSA) in the following areas related to safety:
Driver Training and Ongoing Evaluations
Vehicle Safety Maintenance
Safety Regulations and Compliance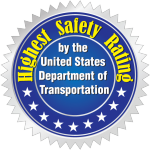 Starr is in full compliance with federal and state transportation rules and regulations and has been audited by the US Department of Transportation to be awarded the highest possible safety rating.
Driving Excellence
All Starr drivers are carefully screened for employment and go through a company-mandated Driver Training Program prior to carrying Starr passengers. Starr and its drivers have received numerous industry awards for safety and continue to be recognized for superior service.
Roadside Assistance
Starr maintains 24-hour roadside assistance for all of its buses and passengers. In the rare occurrence of a mechanical issue, we have the resources to take care of the problem and get you safely back moving your way.
Come See Us in Action
Starr proudly maintains an open door policy and invites all customers for a personal tour of its motorcoaches and maintenance facility at any time. Just drop by, no appointment necessary!