Tour Directors & Schedules
All Starr Tour Directors have been carefully selected and specially trained in the skills that assure a carefree, enjoyable trip. They are knowledgeable, understanding and devoted to making your trip relaxing and memorable. They supervise the handling of luggage, take care of check-in and departure from hotels, reconfirm included meals, and brief you on the daily events and timetables during the tour. They are happy to assist in suggesting restaurants, ideas for free time, or simply look after reasonable special requests. He or she will do all that is possible to accommodate you.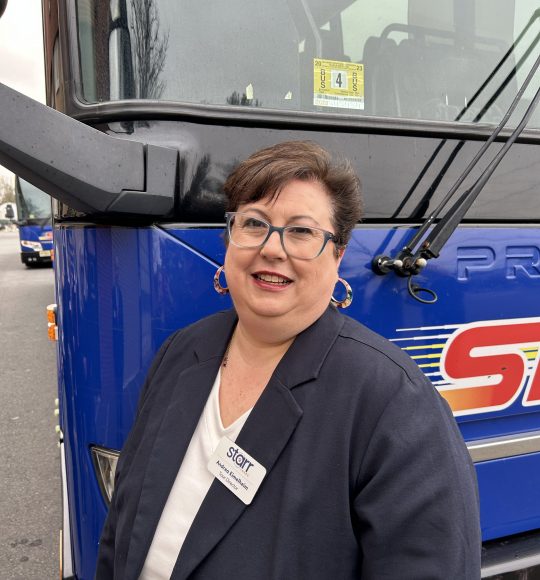 Andrea Kimelheim
Years of Service: 1
Andrea is the Travel Coordinator at KleinLife, the largest senior center in Philadelphia, where she has planned and escorted trips for over 20 years. Her favorite trips are to New York City to see a Broadway show. Andrea especially loves musical theater and stays up to date with the latest Broadway news. She is excited about the collaboration between KleinLife and Starr and the opportunity to be a Starr Tour Director. Andrea is a native of Northeast Philadelphia and resides in Jamison, PA with her family.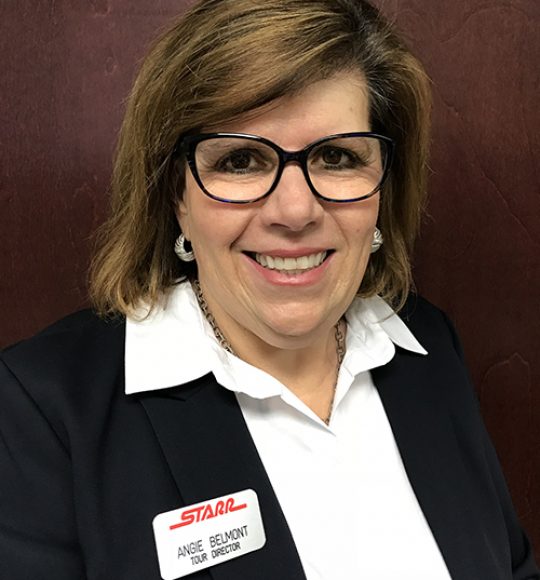 Angie Belmont
Years of Service: 5
Forty years in education,
has left me fulfilled.
Spending day-in and day-out with teenagers,
has left me thrilled!
I'm ready for the next step;
swimming, bicycling,
maybe a trip to Fiji,
Along with spending time,
with those who call me Gigi!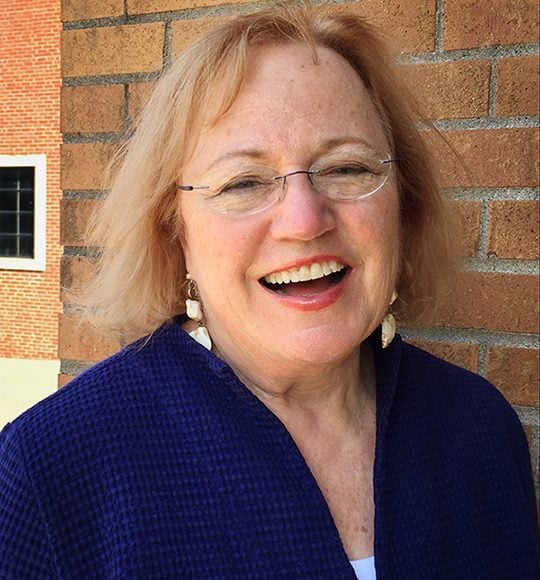 Anndee Byers
Years of Service: 7.5
Anndee has worked for several years as a local guide in the Philadelphia area sharing her love of history and interesting locations with people who enjoy traveling. She also has a consulting and training practice and works with several colleges as an adjunct instructor. She enjoys spending her free time with her family and friends or on one of her many hobbies.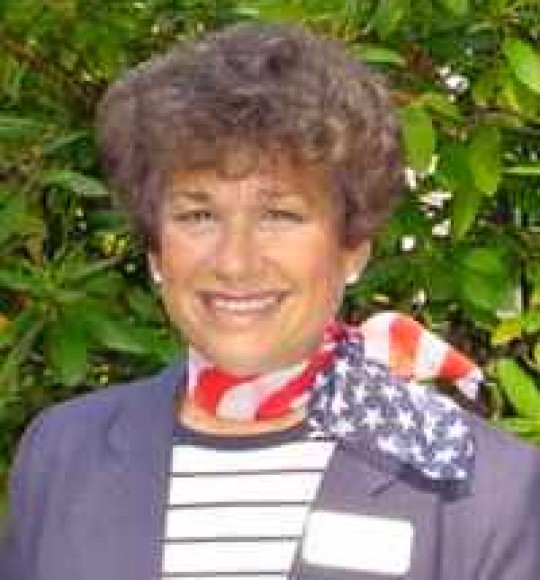 Bobbi Flesher
Years of Service: 27
Three things in life are important:
The first is to be KIND.
The second is to be KIND.
And the third is to be KIND.
-Henry James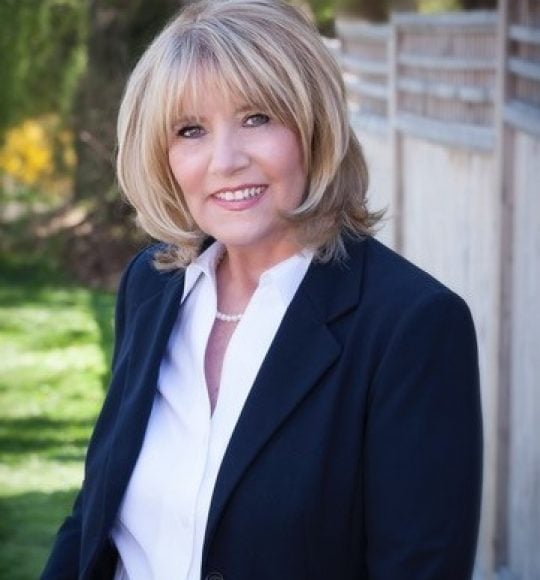 Christine Durling
Years of Service: 19.5
Christine is a "retired" educator who delights in sharing travel adventures with Starr customers. When not being a "kid" again with her four grandchildren, Christine's joys include reading historical fiction, applauding good theater, gardening, decorating, and trying to keep up with technology.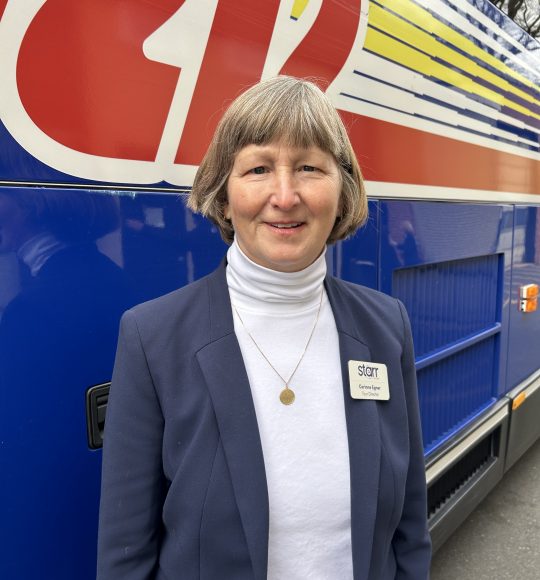 Corinne Egner
Years of Service: 3
Corinne has loved teaching high school science, but retired to travel more and pursue other interests, such as becoming a Master Gardener. She loves nature and outdoor activities such as skiing, kayaking, hiking, and bicycling. She has traveled to 47 states and 5 continents, but the Galapagos and Antarctica are still on her bucket list.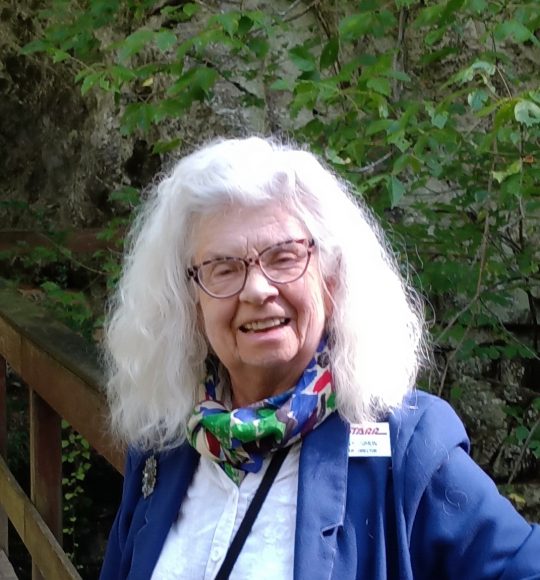 Evy Simon
Years of Service: 23.5
Evy is originally from Philadelphia. She was a teacher in Baltimore and New York, and raised her family in Montreal. Then it was on to Indianapolis before she and her husband moved back to the East Coast. Next time you travel with her, ask Evy about her cool job as a "standardized patient."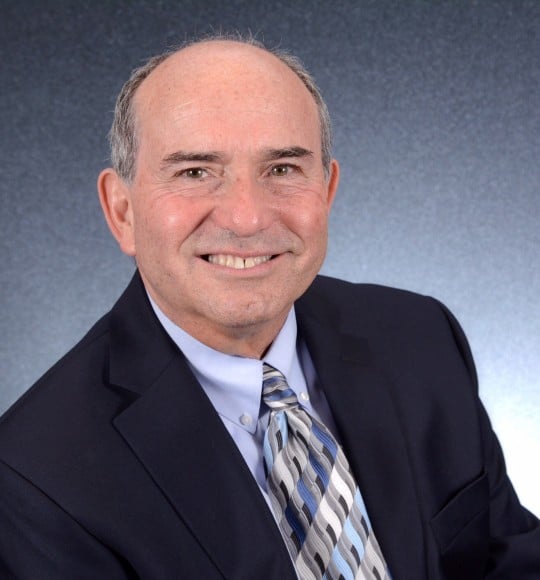 Gene Gray
Years of Service: 7
Gene is a retired history teacher of 34 years and the founder of the East Windsor Recreation's Junior Travel Camp. Since retiring, he is an active tour guide at Allaire State Park teaching groups about life in 1836 New Jersey. Gene is best known as Starr's Cross Country Tour Director. His multi sensory approach to travel is a great way to experience the magnificence of America. Traveling is his passion as is music, baseball and hockey. Gene is widowed and resides in Allentown, New Jersey.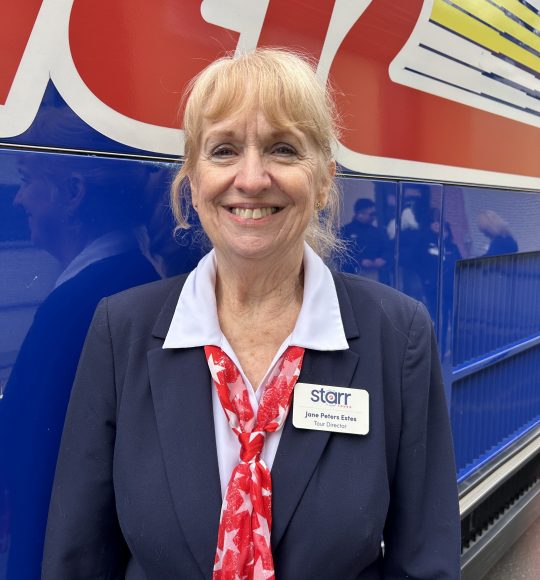 Jane Peters Estes
Years of Service: 30.5
Although best known for her history-themed tours (Civil War Trails), Jane also enjoys Nova Scotia, Maine, Vermont and New Hampshire. She and her husband, Gary, reside in Burlington Township, NJ, with their two cats. When not working, Jane volunteers at a community luncheon which provides meals for the homeless, poor, elderly and children, as well as numerous historical organizations.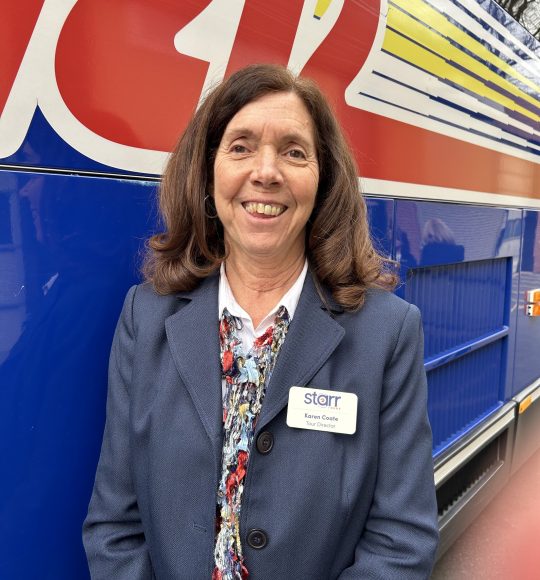 Karen Coate
Years of Service: 7.5
Karen is a retired Business Education teacher. In addition to teaching, she has held numerous advisor positions, worked on school plays, and coordinated the work and technology programs. She volunteers with the Rotary, Grounds for Sculpture, and at her church. Karen has two beautiful daughters (one of them even works full time at the Starr office!) and enjoys exercising, music, and traveling to her second home in Myrtle Beach.
Kathy Gillespie
Years of Service: 5
Kathy has retired from school counseling in a suburban middle school. She's passionate about photography and sponsored a photography club for her students. Together with her husband, she volunteers with Special Olympics. She enjoys spending time with her three granddaughters especially at the New Jersey shore.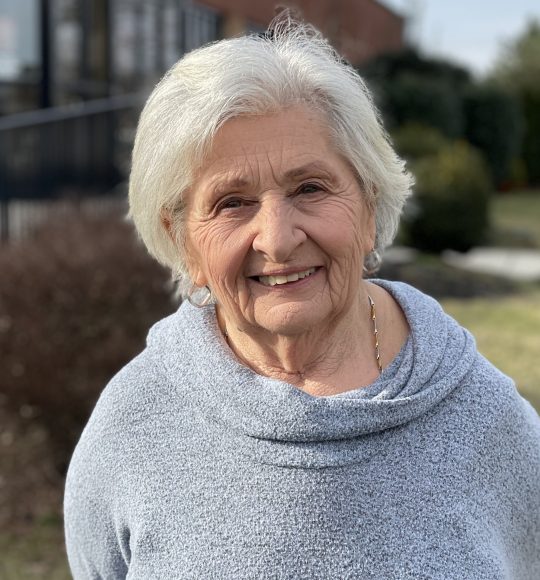 Lucille George
Years of Service: 33.5
Lucille loves spending time with her children and grandchildren. She is a retired Violations Clerk/Court Administrator after 30 years of service. In her free time, Lucille enjoys gardening, going to the beach and just relaxing with family and friends.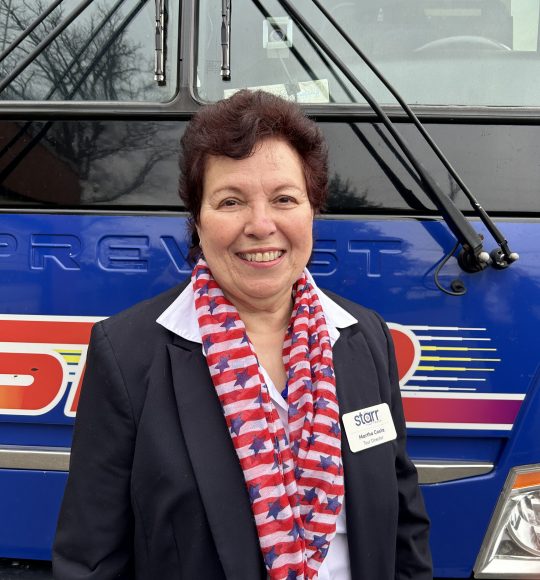 Martha Costa
Years of Service: 5
Martha was born in Cuba and raised and educated in the U.S. She spent 25 years in Early Childhood Education, owned and managed two Childcare Centers. Prior, she worked in both the corporate world and the Travel Business. Through the years, she has traveled extensively within the U.S. and abroad. Martha has one daughter and four grandsons and enjoys theater, music, exercise classes, entertaining, reading and, of course, travel.
Paulette Nagorka
Years of Service: <1
Paulette is a lifelong New Jersey resident who has worked for many years in the field of employment assistance. Paulette has traveled to 17 countries and 49 states. A devoted foodie, she enjoys exploring new restaurants and sampling unique cuisine. Paulette also spends time attending local theatre, hiking and running an occasional 5k to fill her busy schedule.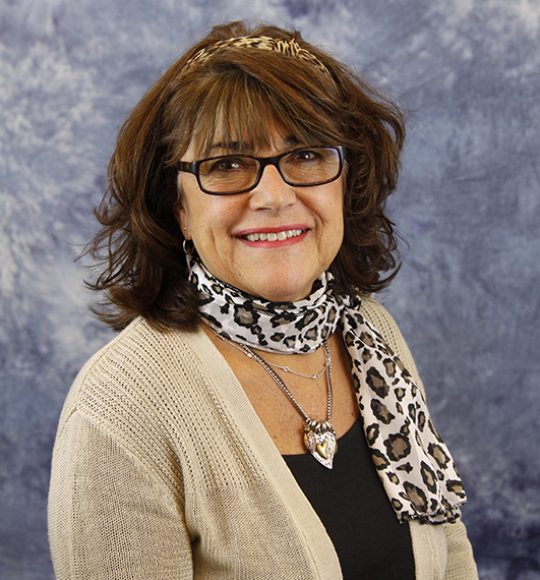 Penny Rudolph
Years of Service: 36.5
Penny is a lover of the outdoors and especially enjoys directing tours to coastal towns, charming countrysides, and mountain getaways. The Canadian cities of Quebec are some of her favorites along with Mackinac Island and Cape Cod. She spends her free time with her husband Rich. They often hike on local trails or in the Poconos. She also enjoys curling up with a good book and her cat Stella.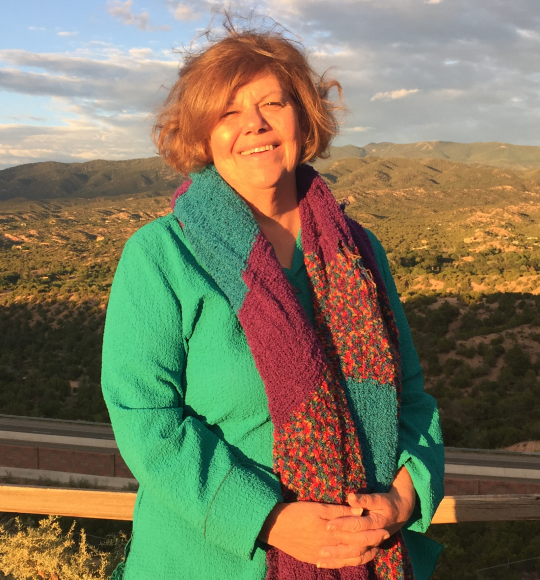 Rhonda Cohen
Years of Service: <1
Rhonda has been involved with travel both personally and professionally most of her adult life. She explored much of the world solo including India, China, Nepal, Europe, and South America and has visited all 50 states! Rhonda served as Assistant Cruise Director on several cruise ships around the world. She's an avid cyclist and participates in triathlons just for fun! Her big passion is seeing Broadway shows.
Rick Weiss
Years of Service: 7.5
After a military career that gave him extensive travel opportunities in Europe and Asia, Rick spent 20 years as a history teacher in Trenton, NJ. He still enjoys travel and takes advantage of free military space available flights whenever possible. Rick is active as a boy scout leader and keeps fit with yoga, kayaking, and cycling. Every summer he enjoys the challenge of a week long bike trip with friends and family.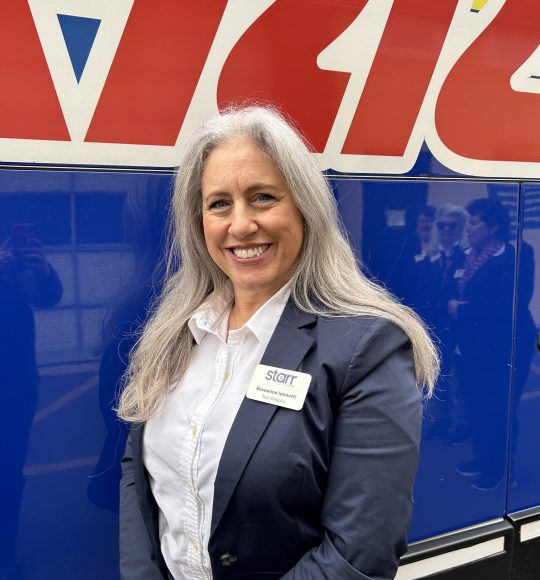 Roseanne Iannotti
Years of Service: 6.5
Roseanne is a World Language Teacher. She has taught Italian and currently teaches Spanish. Her passions are people, culture and travel. Roseanne has three children, three grandchildren, and a Siamese cat. She is active in her local church and volunteers with American Red Cross. Her interests also include cooking, gardening, tennis, going to the beach and above all, travel.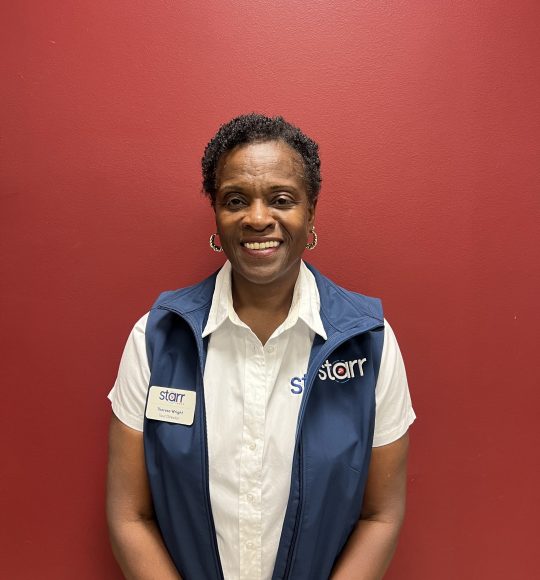 Theresa Wright
Years of Service: <1
Theresa is a retired History & Financial Literacy teacher. She spent 25 years working in the public school system which gave her many opportunities for which she is grateful. Travel has always been one of her passions, especially visits to historical sites. Theresa is also a member of the American Pool Association and is willing to take on any challenger! Reading, biking, and meditating take up a lot of her free time as well as spending time with her family and friends.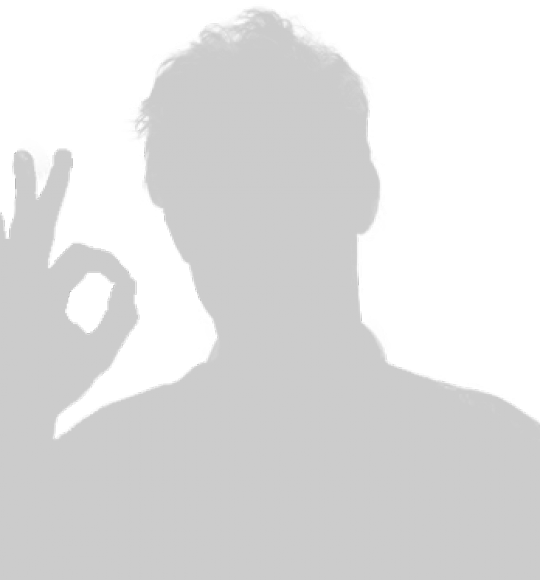 This could be you!
We're always looking for great Tour Directors!
Go to
Careers at Starr
for more information!