As we approach the New Year, let's take a look at the past, present, and future of Starr. Let's also give thanks to everyone involved, from our readers to our drivers, our office staff to our Tour Directors, our Mechanics to our Travel Partners and finally our wonderful customers. We could not be the business we are today without the blessings and support from all of you.
The Past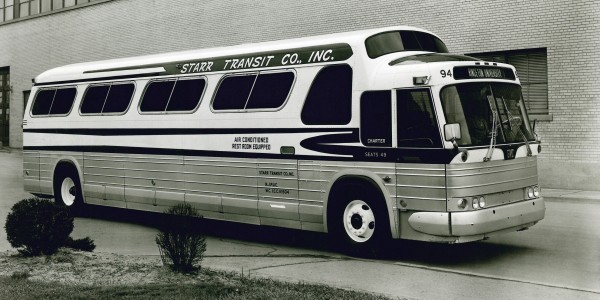 The story of Starr starts with a bus – well, two buses actually. Our journey started in the year 1947. There were two transit buses that went in between Trenton and Hightstown, NJ. Back then, no one riding those buses knew that this little bus company would become one of the largest privately-owned tour and motocoach companies in America.
Then came the 1950s. Starr grew into a fleet of charter buses that were sleek and modern, unlike anything anyone had seen at the time. We started giving individual tours in the 1960s with the World's Fair in New York and developed several and exciting bus trips – both day-trips and multi-day trips.
In the 80s and 90s, Starr developed into a first-class Tour Operator. With 80s hair and Culture Club pumping through our Walkman radios, Starr quickly became one of the largest operators of day trips and fabulous vacations in the United States.
The Present
Now, Starr is one of the best companies in the world. With luxurious motorcoaches, exclusive trips, and amazing customer service, Starr caters to your every need. We are constantly expanding and innovating within the bus industry and we are always on the lookout to provide every comfort and need. However, Starr wouldn't be where it is today without the tireless work, determination, and support of many people and employees. From our Starr Family including Alan, Renee, Sandy and Pete, we would like to take this opportunity to express our gratitude to all who have helped us get here today and will continue to have us grow into tomorrow and beyond.
The Future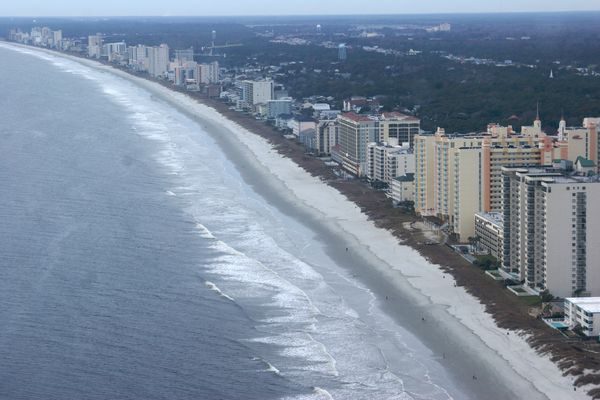 The future is bright! Not only are we continuing to evolve and improve ourselves, we also have several fun events planned. Next October, we will be celebrating our 71st birthday, so get ready to head south to our Myrtle Beach Birthday Bash!
Starr has come all this way thanks to all of you and we are all so eternally grateful. Let's keep riding, folks! Stay tuned for our New Year´s Resolutions for the Young at Heart series where we will will examine four big vacations that will surely hit your bucket lists.
A Happy and Healthy New Year to All!