The holiday season is a time of giving, celebrating, and sharing moments with loved ones. It's also a time when we often find ourselves caught up in the hustle and bustle of planning, shopping, and hosting, leaving little room for self-indulgence. However, it's equally crucial to treat yourself. One of the best ways to do that is by embarking on a Starr trip for the holidays! Here's why it's essential to take a break and give yourself the gift of travel during this magical time of year.
1. Recharge and Reconnect
The holiday season can be a whirlwind of activity, from decorating your home to hosting gatherings and attending festive events. Taking a break from the daily grind to go on a trip allows you to recharge your batteries. You'll have the opportunity to unwind, free your mind from stress, and immerse yourself in the spirit of the season.
Traveling with Starr means you can relax while we take care of all the details. From transportation and accommodations to planning exciting holiday-themed activities, we've got you covered. This allows you to focus on what truly matters: enjoying the season and reconnecting with yourself and your loved ones.
2. Create Lasting Memories
The holiday season is all about creating cherished memories with your loved ones. Our trips offer the perfect setting for making unforgettable moments. Whether you're traveling with family, friends, or even flying solo, you'll have the opportunity to share experiences that you'll treasure for years to come.
Imagine the joy of exploring enchanting holiday markets, savoring festive culinary delights, or attending spectacular holiday shows. These shared adventures will become stories that you'll fondly recount in the years to come. With Starr Tours, every day of your holiday journey is thoughtfully crafted to enhance your holiday experience.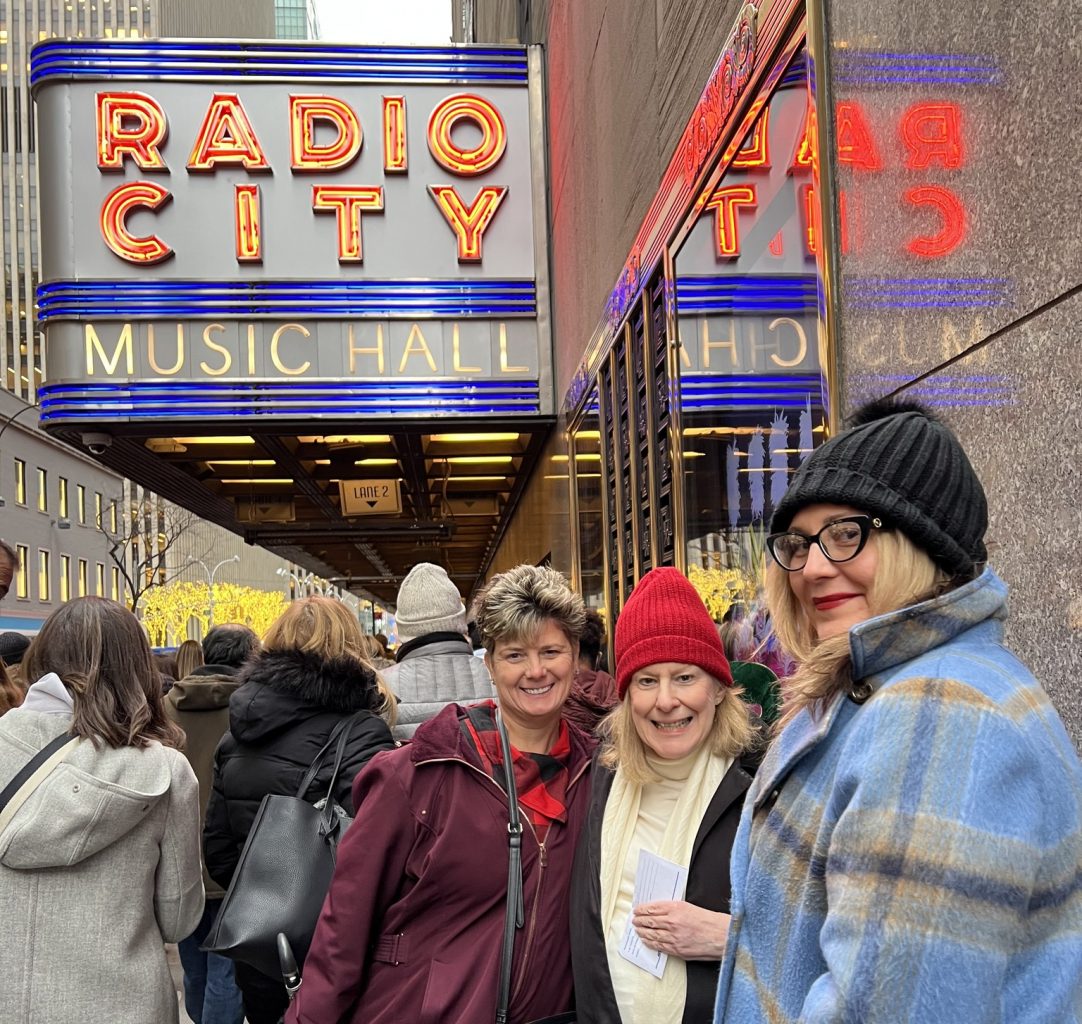 3. Escape the Stress
Let's face it, the holiday season can also bring its fair share of stress. Between gift shopping, meal planning, and navigating crowded shopping centers, it's easy to become overwhelmed. Treating yourself to a trip provides a welcome escape from the chaos. You can leave the worries behind and immerse yourself in the magic of the season without the stress of planning and logistics.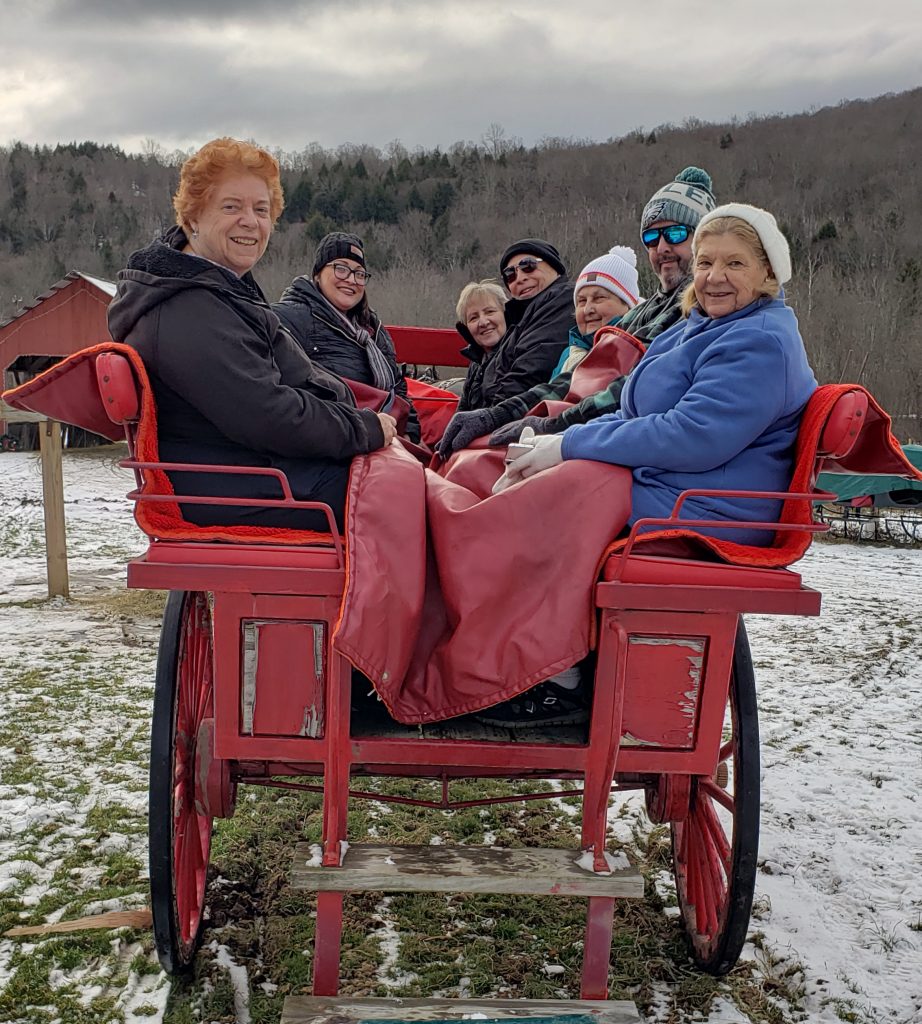 4. Savor the Festive Spirit
One of the most magical aspects of the holiday season is the enchanting atmosphere that surrounds us. From beautifully decorated streets and twinkling lights to the sounds of carolers and the aroma of holiday treats, it's a time filled with wonder. By taking a holiday-themed trip, you'll have the opportunity to savor the festive spirit of various destinations.
Whether you choose to explore the charm of historic cities such as Fredericksburg, VA, experience the enchantment of holiday markets like Pennsylvania's Christmas & Gift Show, or witness dazzling holiday light displays at Hershey's Sweet Lights Holiday Drive-Through, each stop along your journey will immerse you in the unique holiday ambiance of that location.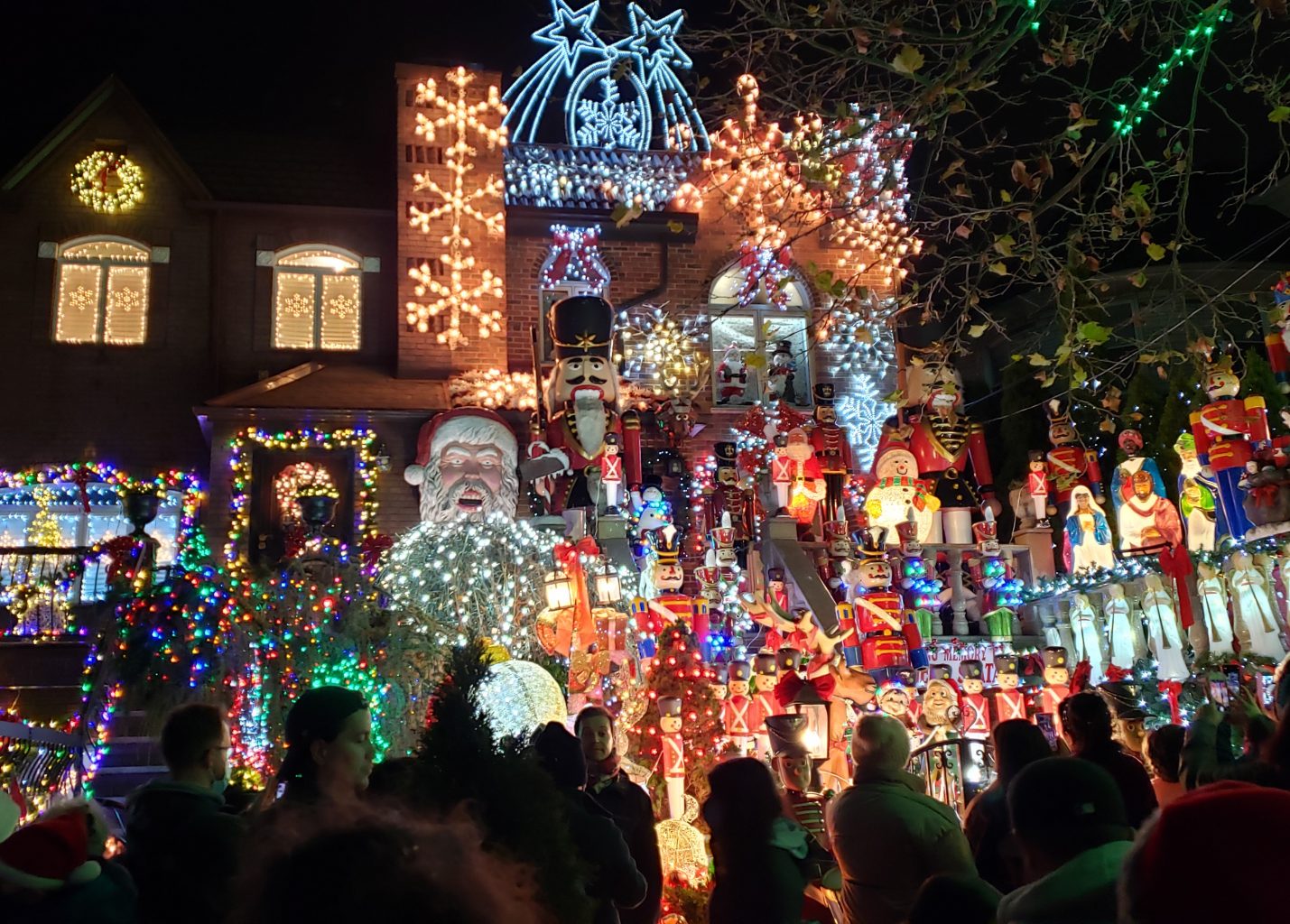 5. Unwrap the Gift of Travel
A Starr Bus Trip is a present you can unwrap with every mile you travel. It's a gift that keeps on giving, providing you with the chance to explore new places, create cherished memories, and indulge in the joy of the season.
So, this holiday season, remember to treat yourself to the ultimate gift… the gift of travel. After all, you deserve it!
You can explore Starr's full assortment of holiday-themed trips here.