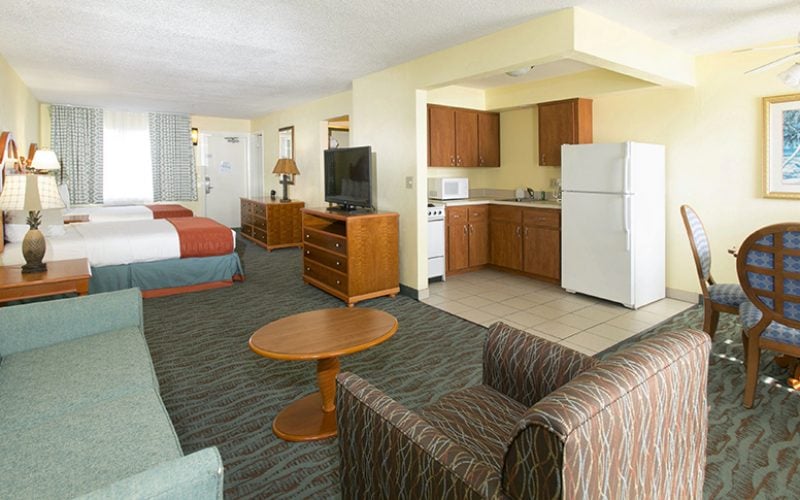 Traveling is always fun and exciting, but dining out can take a large bite out of your wallet (pun intended!). Trying new restaurants is always a great way to experience new places and cuisines, but when you want to save money (or not spend it!), what do you do? On most of your multi-day trips with Starr, you will have either a microwave and a small fridge in your room or even a small kitchenette. While microwaveable meals can be quick and convenient, they aren't always the healthiest options. Here are some meal ideas for when you're in your room and the hunger-bug strikes!
If you have a small kitchenette in your room, it will most likely come equipped with standard pots and pans. In this case, you can make: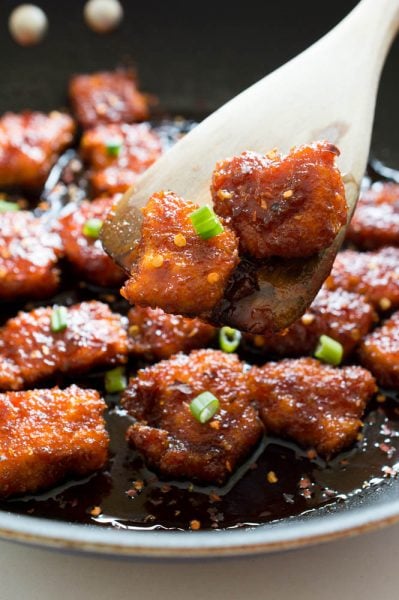 One-pan pasta! We all know that we can use pasta from a jar, but this delicious recipe from Martha Stewart is fresh, healthy, and ready in under 30 minutes!
Sweet and spicy baked honey sriracha chicken. This recipe is better than take-out and is still ready in less than 30 minutes! Boil some rice to go with it and you just made one incredible meal in your hotel room.
Classic grilled cheese sandwiches and tomato soup. You can spice up your grilled cheese by using pepperjack cheese. To give it a little more flavor, slice a tomato and throw some spinach on it. Yum!
If you only have a microwave and small fridge to work with, that's okay too! You can still have some scrumptious meals without the mess of pots and pans.
Cold-cut sandwiches with a side of fresh veggies and fruit.
A cooked rotisserie chicken from the grocery store can go a long way!
Chicken wraps! These are a go-to for me at home or when traveling. I take a wheat wrap, spread some hummus on it and add rotisserie chicken, grape tomatoes, and spinach. It's so good!
Chicken salad: mix with enough mayo to coat and add in your favorite ingredients like celery, chopped nuts, and quartered grapes. Or try these recipes for Italian Chicken Salad, or Vietnamese Chicken Salad. Chicken tacos: mix with enough salsa to coat, microwave for one minute and add your favorite taco toppings
Garden salad and baked potatoes. If you poke holes in the potato and toss it in the microwave for about 7-8 minutes, you'll have a baked potato in less time than it would take to cook in the oven! You can do the same thing with sweet potatoes too. (Did you know that peanut butter adds a great flavor to sweet potatoes?)
Remember, you can easily bring these ingredients from home. They don't take up a lot of space and you can keep them cool in an insulated container.
Meal time should never be a stressor, especially when traveling! Whether you resort to a simple peanut butter sandwich or try something new like the sriracha chicken, do what appeals most to you. If all else fails, there's always take-out!