2017 marks Starr's 70th year in business. As a second generation owner of Starr Bus Charter & Tours as well as the Strategic Safety Chairman for the American Bus Association (ABA), it is with great interest that I look ahead to the new motorcoach safety regulations which are put into place every year by the U.S. Department of Transportation (DOT). I am always interested in how new regulations will move our industry forward and how, we at ABA, influence these regulations.
Throughout my 46 years in the motorcoach industry, I have been witness to the implementation of many new regulations by the various leaders of the U.S. Department of Transportation to improve motorcoach safety. Traditionally, as presidential administrations change, new department heads are appointed. Elaine Chao has been selected by the new administration to lead the U.S. DOT as Secretary of Transportation. Ms. Chao served as Deputy Secretary of Transportation under George H.W. Bush, and I expect Secretary Chao will take a hard look at existing motorcoach safety regulations in addition to new proposals put forth. I anticipate her approach and determination will be effective and practical to ensure riding on a motorcoach will be as safe as possible, and even safer than in the past.
Starr will continue to be a leader in safety and regulatory compliance as we manage our own fleet of coaches and highly trained Drivers. Starr will continue its philosophy of providing the highest level of safety, not only by its lawful operations, but resulting from the many proprietary safety programs we have put in place to help ensure our riders a safe and comfortable travel experience. The safety awards earned by Starr are evidence of our safe driving commitment in addition to our commitment to you, and our quest for new and improved operational policies and practices.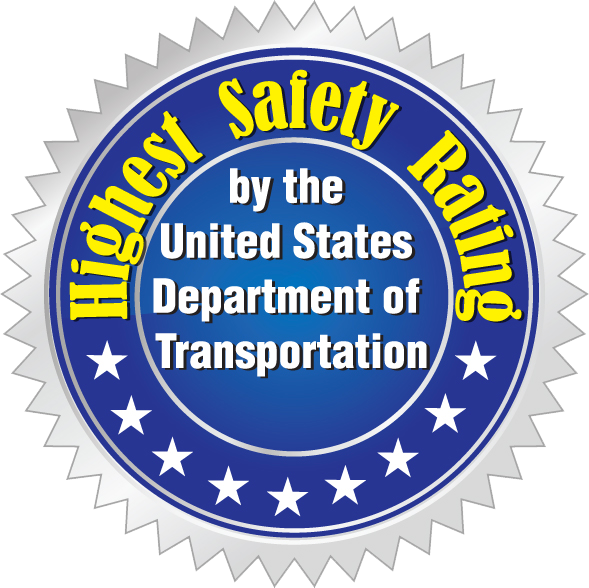 Our entire team at Starr is dedicated to continuously advance and look for new ways to increase the level of safety in our industry. Starr is proud to introduce on its two newest coaches additional L.E.D. turning signal lights. The additional lights will serve to increase the visibility of our coach to other motorists and pedestrians when it is making turns or changing lanes. The additional coach lighting is a safety idea that we at Starr suggested to our motorcoach manufacturer, Prevost. An idea we envisioned, will be adopted not just by Prevost, but by the other motorcoach manufacturers to create safer vehicles for their motorcoach customers.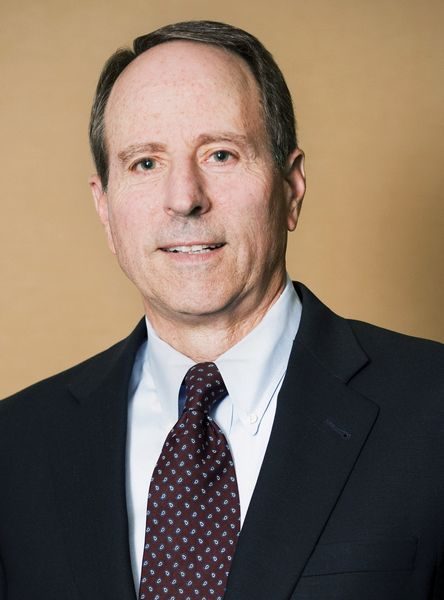 We thank you for your loyalty and for the faith and trust you have placed in us.
Warmest regards,
Alan Glickman, CEO Starr Transit