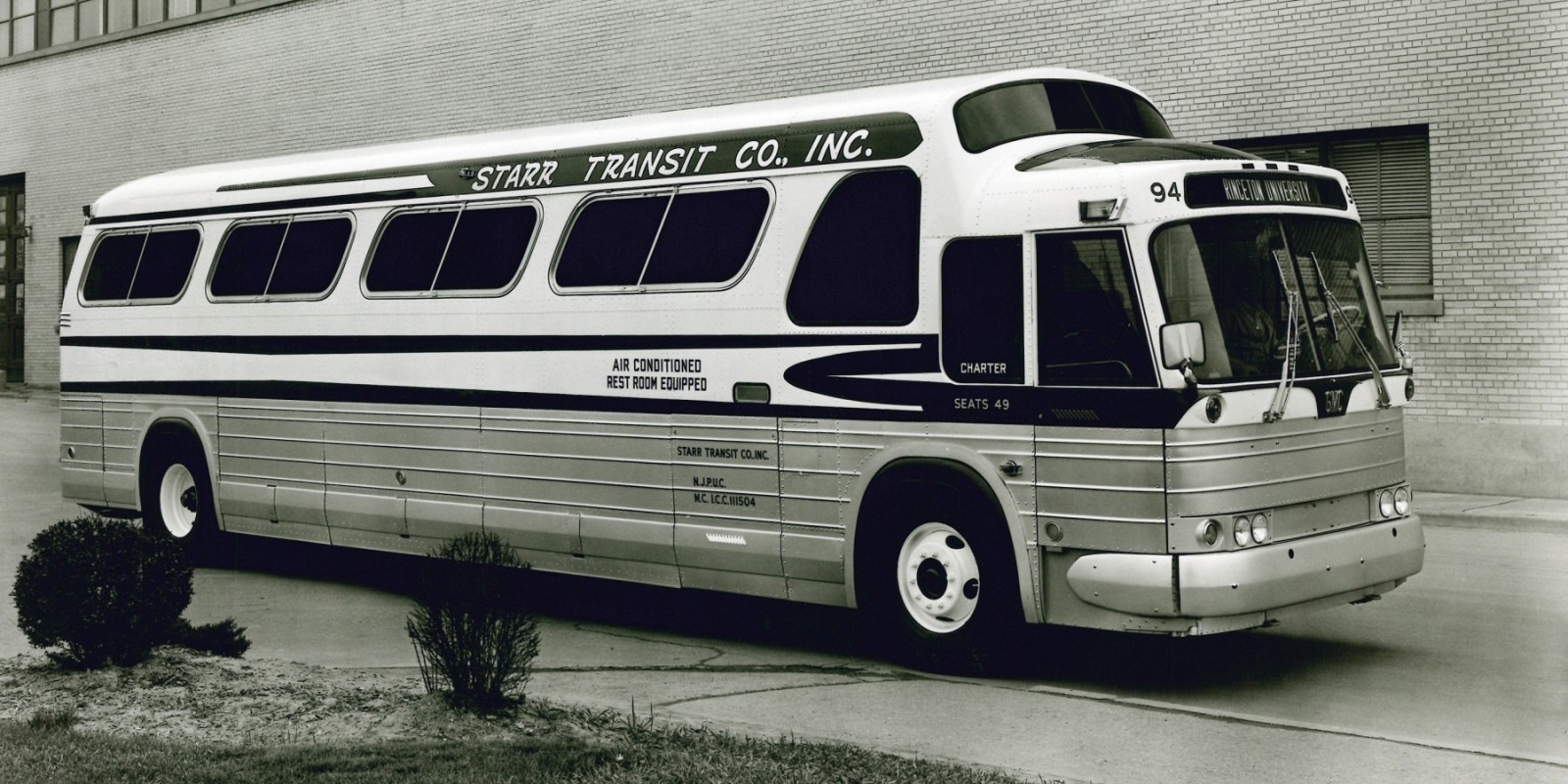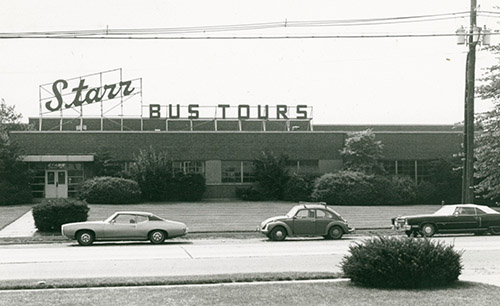 Roots run deep in family-owned businesses, and Starr Bus Charter and Tours is among the best of the best. From the early beginnings in 1947 with just two transit buses, to the multiple tours and charters of the 21st century, Starr has not only defeated the odds of the typical family-owned business but has skyrocketed above the norm.
Originally founded by Gilbert Sussman, the current owner/CEO of Starr is Alan Glickman. He is the son-in-law of Sussman and has worked in the business since 1970. Sandy Borowsky, Alan's daughter, began her full-time journey with Starr in 1998, but she gained much of her experience from working summers while she was in high school. Sandy has three boys of her own (ages 10, 12, 14) who have taken many trips with Starr. They are all eager to see Starr advance further and are excited for the roles that they will play in the future business of the company.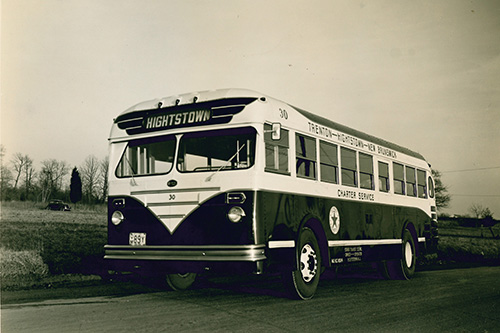 Along with the growth of the family part of the the business, every era has brought about new changes to the company, making Starr even better than before. The 50s introduced new vehicles with air-conditioning and on-board lavatories. The 60s paved the road for vacations, offering tours for groups and individuals, expanding in distance and bringing on sightseeing bus trips.
As the years pass, Starr is continuing to strive to be the best in travel. Through continuous upgrades to the motorcoaches, a significant focus on training, and the safest drivers in the industry, Starr takes pride in all that is offered. Starr employs approximately 65 drivers, 15 mechanics/service staff, and 40 people to run the office, placing great worth and value on each and every employee and customer.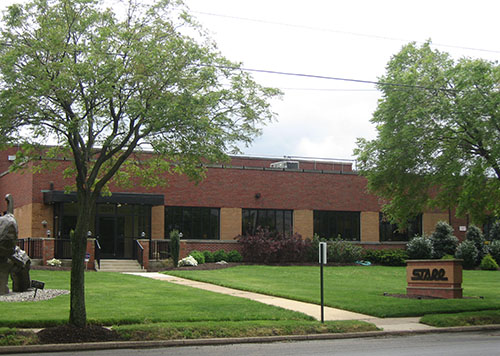 Starr would not be what it is today without the roots that brought such wild success to fruition. Starr is a 2nd-generation family-owned business with its 3rd generation on deck! Forbes says, "Less than one third of family businesses survive the transition from first to second generation ownership. Another 50% don't survive the transition from second to third generation." To make it this far takes passion, motivation, and "drive" (pun intended), all of which is instilled in every professional at Starr.
Being a community-focused company with memberships in many local organizations in PA and NJ does not come easy. There is great pride that comes with being a part of a company so immersed in family, community, and adventure. We welcome you to go a little further past the history to see for yourself all that Starr has to offer!