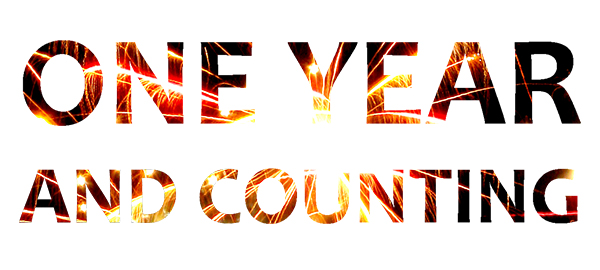 As our company celebrates its 70th Anniversary, our blog celebrates its 1st! One year ago we started with a new aim to bring you interesting and useful information to make your travel experiences even richer!
We started with a couple of great posts sharing the history of Starr.
Did you know that our family run business is currently in its third generation?
Have you ever wondered where the name "Starr" came from?
We've shared important safety information.
There was this post with information about motorcoach safety.
Starr's CEO, Alan Glickman, shared information about Starr's focus on safety.
We posted a few tips on staying safe when traveling solo.
And threw in some pointers for a few of our popular tours.
Like how to spend your time on Block Island.
How to make the most of your day trip to Rehoboth Beach.
Information about Washington, DC's newest Smithsonian Institute Museum – National Museum of African American History and Culture.
How to make the most of your Florida Winter Getaway.
And interesting information about the Quebec Winter Carnival.
There have been some terrific posts by members of our Starr family of employees, sharing their memories and travel experiences with you.
Dawn Nachbaur, one of our Tour Coordinators, shared her experience of revisiting Ellis Island.
Christine Durling, one of our Tour Directors, shared what makes traveling 26 days Cross Country on a bus so special.
And Christine shared her experience of conquering St. Louis' Gateway Arch.
Bette Barr, another one of our Tour Directors, shared her love of New York City.
Shana D'Attilio, from our Marketing Department, shared her love of the new Broadway musical, Come From Away.
Margie Mangione, one of our Travel Advisers, shared her Christmas memories.
Allison Berger, one of our receptionists, shared her memories of Hanukkah.
And we've thrown in some informative posts with "How To's" and recipes.
Like this one on how to take pictures with your smartphone.
And this one with recipes for hotel friendly meals.
Or this one with ways to research how to spend your "on own" time.
And this Tour Director's guide on what to pack in your carry-on.
It's been a great year and we're excited to continue to provide you with information, anecdotes, tips, and everything in between to inspire you and to make your travel experiences as wonderful as possible! Be sure to check out our Archives to see our other posts and leave us comments to share your thoughts.
What topics would you like to see us cover in our second year?