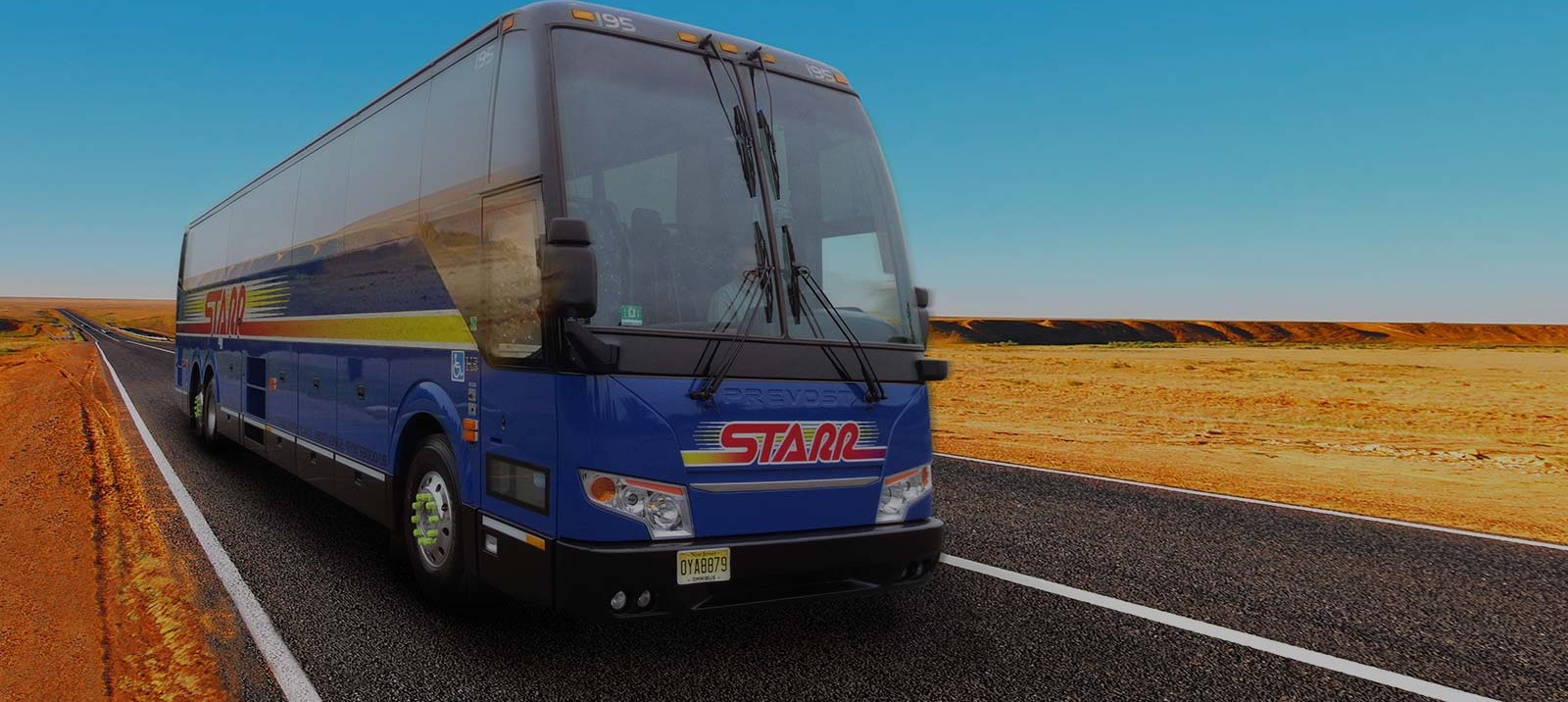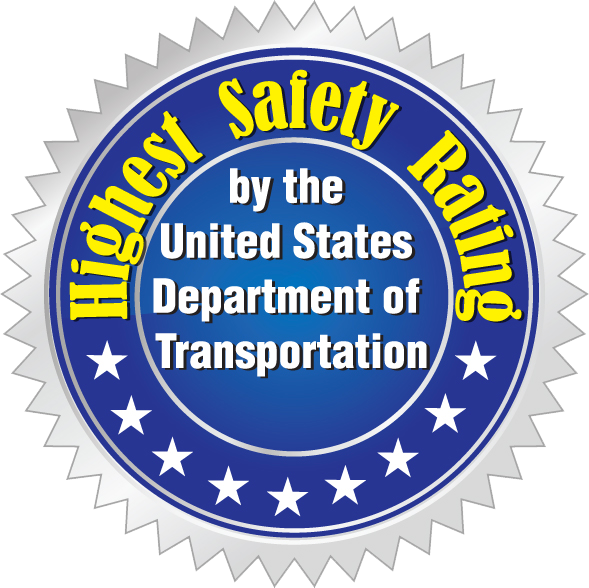 "Safety first" isn't just an old saying that Mom used to say. It's the first and most important priority at Starr! We pride ourselves on receiving the highest safety rating by the United States Department of Transportation and we aim to keep that every day.
More than just meeting federal safety requirements, Starr goes above and beyond to exceed them all. According to the Federal Motor Carrier Safety Administration (FMCSA), Starr exceeds all requirements in driver training and ongoing evaluations, vehicle safety maintenance, and safety regulations and compliance.
Starr's CEO, Alan Glickman, is one of the biggest reasons why our safety is top-notch. He serves as the Chairman of the Strategic Safety Committee for the American Bus Association (ABA). As the Chairman, Glickman focuses on developing, reviewing, and directing ABA's strategic safety goals, standards, and initiatives.
Our motorcoach drivers, mechanics and operations department are held to the highest possible standards. You can always trust that they undergo the most rigorous training and are regularly re-trained to ensure that safety is first. Every Starr driver goes through a company-mandated Driver Training Program before they can even begin to carry passengers. Starr and its drivers are continually being recognized for safety and superior service.
No matter who is driving or which motorcoach you are in, when you travel with Starr you are always in safe hands! Safety always comes first at Starr and we strive to empower our customers to make informed decisions about their safety as well.
Consider these tips to "Charter Smarter" from The Group Travel Leader:
– Choose an operator that performs regular inspections of all its buses, completes required maintenance and repairs, and ensures that all safety equipment is present and working properly.
– Hires well-qualified, properly licensed drivers with good safety records and ensures that they are medically fit to drive and that they obey all safety laws and regulations.
– Check to make sure that your chosen motorcoach operator is authorized to operate. All commercial bus operators that carry passengers across state lines must have a USDOT number and be authorized by the
Federal Motorcoach Carrier Safety Administration (FMCSA).
The FMCSA has free safety information and tools to help trip planners and passengers research bus safety. Visit FMCSA's Look Before You Book website and take an active role in your safety.