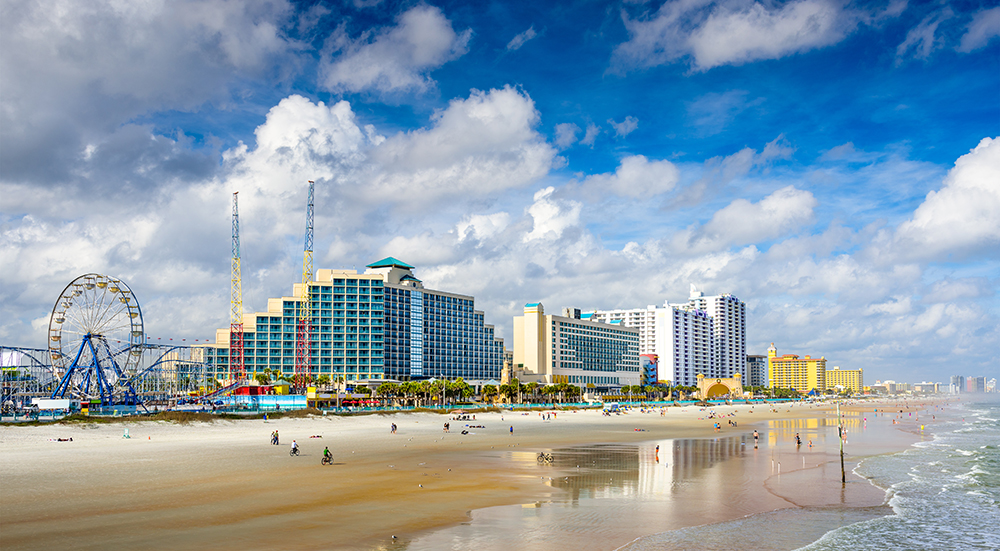 The temps are dropping, snow is coming, and it's making sunny days by the beach seem more and more appealing. Daytona, Florida has been a popular destination getaway for decades, and tourists continue to flock to its warmth in the winter months. The 23-mile stretch of white sandy shoreline is welcoming year round, but there is plenty more that Daytona has to offer.
Here are six things to do and to see on your Florida winter getaway in Daytona:
It's never hard to make the most of your winter getaway when it involves a trip to Daytona Beach, Florida. This winter, escape the brutal cold from the north and experience all that Daytona has to offer!