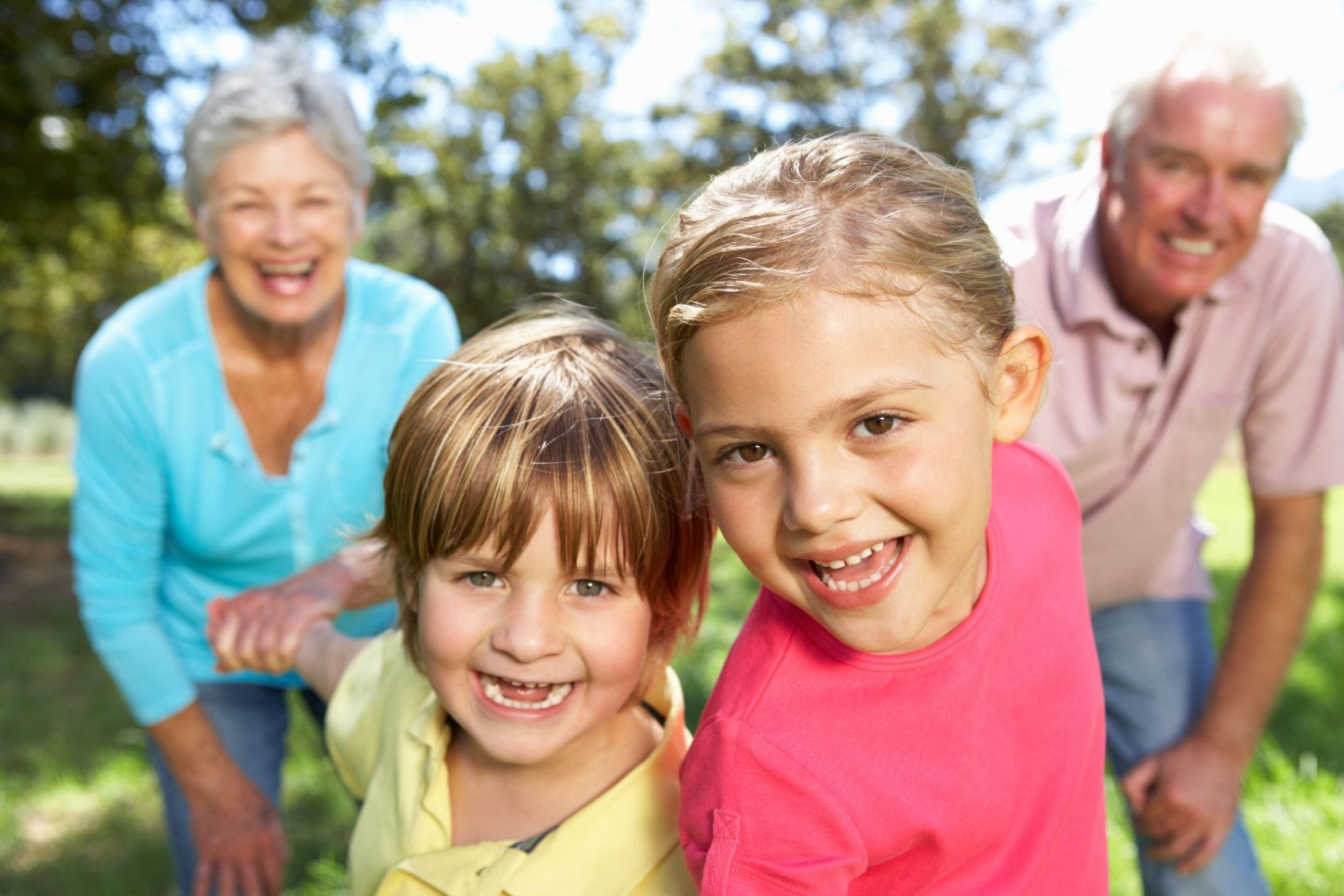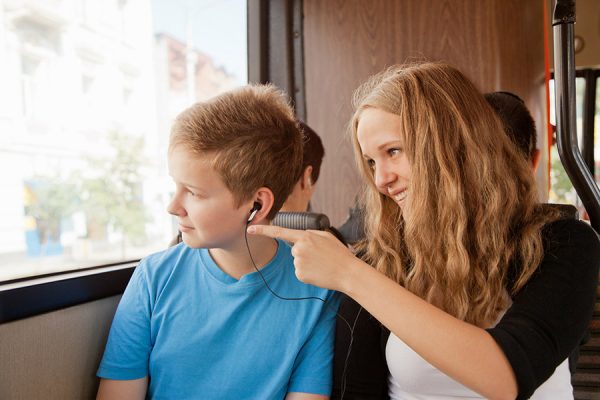 It's always exciting planning the perfect summer trip with your little ones. You found the best deal, maybe bought some snazzy new clothes for your getaway, and now it's time to prepare the kids for the adventure! You can tell them all about your bus trip: your chosen destination, the fantastic sites you plan to visit and new cuisine you plan to try, but be sure to let them know what they can expect during travel too.
When you start packing for your bus trip, don't forget to pack for the bus ride! If you keep your child entertained with an iPad or phone, always make sure that it is charged and ready for a long drive. Some stores even sell iPhone cases that charge themselves when the battery dies. Other options to keep your children entertained are workbooks with word games, coloring books, or something fun to read. Personally, I remember having a ball with disposable cameras when I was little! It's a great idea to purchase a few for your kids to capture their own memories. Packing some healthy, non-perishable snacks like nuts or dried fruit can help when those little tummies start getting hungry too! It's also a good idea to bring plenty of water and a change of clothes (for the wee ones) in case an accident happens while on board.
Another idea, either before the bus trip or on-board the bus, would be to get your kids excited about the destination by showing them pictures, brushing up on history, or exploring websites. Many websites and attractions have a kid's section with things to know or check out. Showing this to your children on the way to your destination could spark an immediate interest and build their excitement before your arrival.
The night before you depart, you'll want to make sure your family gets plenty of sleep. Traveling can really take a toll on your body – little ones, especially! – so it's important to start your trip well-rested.
Make sure that your children know what they can expect when traveling via motorcoach. Take a potty-break before arriving to the pick-up point. Let them know that there will be lots of other people on the coach so it's polite to use inside voices, remain quiet when announcements come on from the Tour Director and/or driver, and stay seated for safety. Safety is our top priority at Starr and we wouldn't want any of our tiny travelers to get hurt!
You can always count on our destinations to be fun and thrilling, but the adventure starts before the bus even departs. Kids thrive on the excitement of their parents and traveling companions, so the more you know and prepare them, and the more excited you are, the better the trip will be for everyone! Planning and preparing early makes for less stress leading up to the trip and it's sure to give your kids something to look forward to. We can't wait to have you on board!