Around the globe, new businesses try to come up with superior names to represent their companies. But what's in a name? When you dig a little deeper into the roots behind the title with Starr, the name has proven to be a strong one.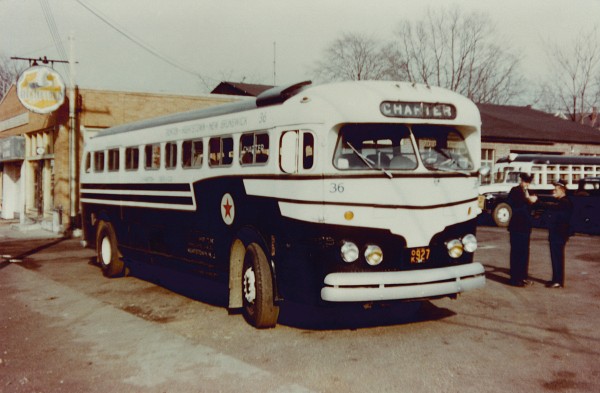 Starr is a family name. It originates from the pre-modern English word starre or sterre, meaning "star." Interestingly, one of Webster's many definitions of a "star" is an "outstandingly good or successful person or thing in a group." So when Starr Bus Charter & Tours is grouped with other travel companies, Starr should be (and is!) a "star" among the rest!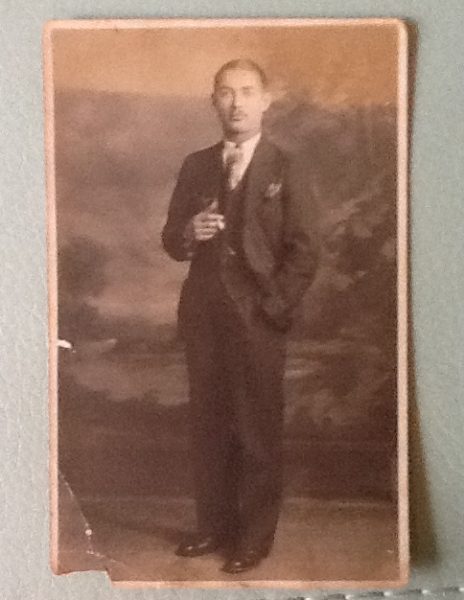 How did Starr (the bus and tour company) get its name though? When the ancestors of Starr's original owners came from Russia to Ellis Island, the Starubinitz name was shortened to "Starr." Brothers Bernie and Jack Starr purchased Motorcoach Transport (a company that was started in 1925 but had filed bankruptcy) in 1946 and renamed it STARR. After owning the business for just a year, the business was sold in 1947 to Gilbert Sussman and Arthur Levy. Gil kept the name STARR after his soon to be wife, Shirley, Bernie and Jack's sister. When Gil passed away in 1969, Shirley took ownership of the company and then passed it on to her children. The company has remained in the family through three generations.
Starr Tours isn't the only company with a Starr name. STARR Companies is the worldwide marketing name for Starr insurance enterprises. Similar to Starr Tours, STARR Companies was also established as a family name. Another business, Starr Restaurants in Philadelphia, Pennsylvania, follows suit with its family-name inheritance. They boast a line of fabulous restaurants, one of which is a Russian-themed caviar and vodka bar, paying tribute to the name's Russian roots.

Starr Tours has a lot to live up to with such grand family history and keeping its place as a "star" among the rest, but stars are made to last for billions of years and with a name like Starr, it's likely that we will too!