Doc Hastings once said, "We owe our World War II veterans, and all of our veterans, a debt we can never fully repay." This November 11th is Veterans Day, a day when we remember and honor those that have fought for our freedom. This Veterans Day, keep in mind the privileges we hold as Americans, and help to empower those that have served our country.
Here are some ways we can help our veterans, no price tag attached.
Donate Candy:
Have a lot of leftover Halloween candy? Or, can you just not stand the taste of Twizzlers? Either way, your Halloween candy rejects can go to a good place, and brighten up the day of a soldier. Soldier's Angels is a charity that, "provides aid and comfort to the men and women of the Army, Navy, Air Force, Coast Guard, and their families." Their mission is to make no soldier go unloved, and you can help them do just that. As part of their Treats for Troops Program, you can donate candy through the mail, or visit or start a registered collection site. They have a goal this year of 17,000 pounds of candy, so drop on by and give some soldiers some sweets. In the event you don't have any candy, they also accept donations year round, or join their Adopt-A-Soldier Program, and change the lives of some heroes.
Send a Thank You Letter: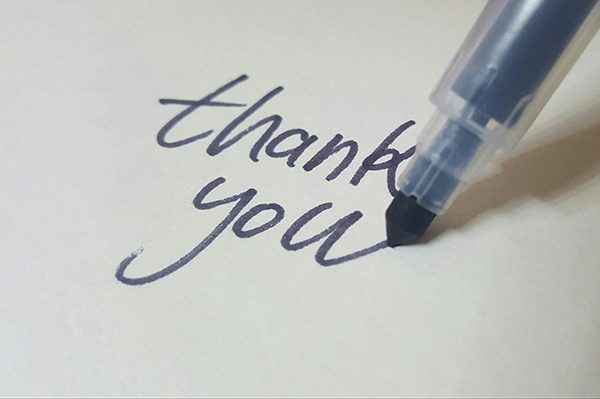 Nothing can make people smile more than a nice handwritten letter to make you feel more at home. Through Operation Gratitude, you can send letters and thank yous to soldiers that will be sent in the care packages the company delivers. They encourage to include your child on this journey with you, make it happy and colorful, and get ready to make a veteran's day. Maybe you'll even make a new friend in the process.
Donate Your Old Cell Phone:
Sometimes just hearing the voice of a loved one, even if they're a million miles away, is all you need to feel a little bit closer to home. Sadly, many veterans do not have this opportunity. In 2004, Minutes That Matter was started by two young kids who wanted to change the lives of soldiers. They started this charity and have provided 300 million minutes on the phone for soldiers to talk to their family and friends. To help out Minutes That Matter, donate any old flip phone, smartphone or tablet, even if its cracked. Your donation will help connect families.
How Starr Honors Veterans:
Starr values veterans, and would like to formally salute anyone who has risked their lives for our country. We honor their sacrifices and they will never be forgotten. Starr's bus tour division gives a 5% discount to all active or retired military, disabled veterans, and military reservists. When making a reservation for a bus trip, please provide Military ID and Starr's Travel Advisor will be happy to offer the discount.
Be sure to check out last year's post for more charities to check out to support our veterans!