Bus travel has changed a lot in the past few years. Long gone are the days of cramped quarters, stuffy interiors, and endless hours with nothing to do. Modern motorcoaches now come with a host of amenities, unheard of several years ago, to make your ride smooth, easy, and comfortable. As we add new coaches to our fleet, we are making conscious decisions about what to change and improve upon to make your ride even better.
Here are modern improvements that we are currently adding across our fleet: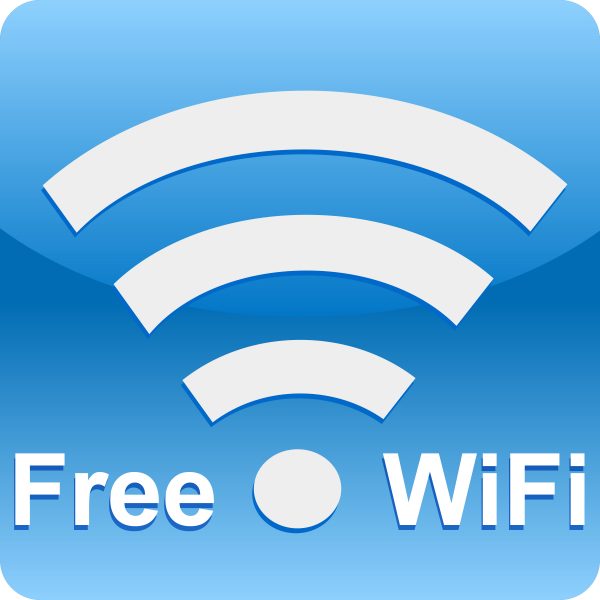 Wi-Fi Access:
Did you know? All of our motorcoaches now come with wifi so that you can leave home, but stay connected to family and friends. Share pictures and notes to social media, play a game, listen to music, read the news – the world is at your fingertips with your ipad or smartphone connected. We're a mobile hotspot of connectivity!
Speaking of being connected, when you're on the road (or at home) be sure to check out Starr's Facebook page, Twitter account, or Pinterest boards and share your pictures and comments with us!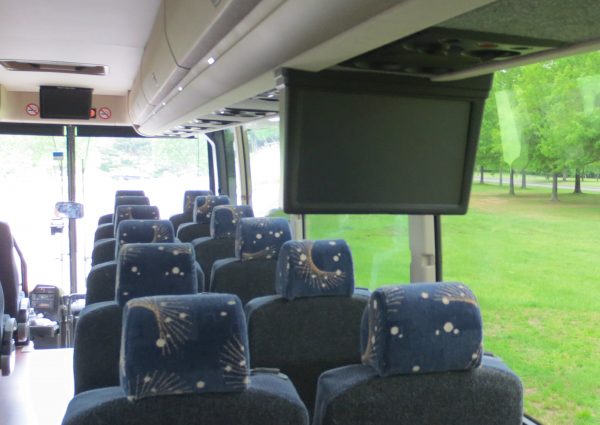 Onboard Entertainment:
Today's buses now feature state-of-the-art entertainment systems with a PA System for important announcements and fascinating information to accompany your journey as well as DVD players and TV monitors to make the time pass a bit more quickly.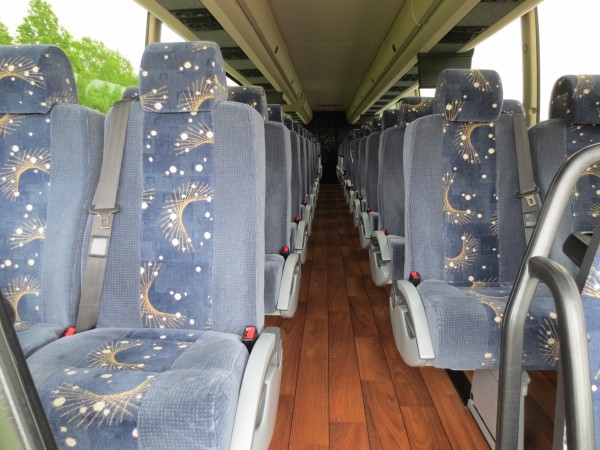 Comfortable Seating:
Long gone are the days of stiff backed, hard seats. As we add new coaches to our fleet, we consider ways to improve your ride all the way down to what type of upholstery works best. The seats in today's motorcoaches are more ergonomic with foot rests, arm rests, and reclining options.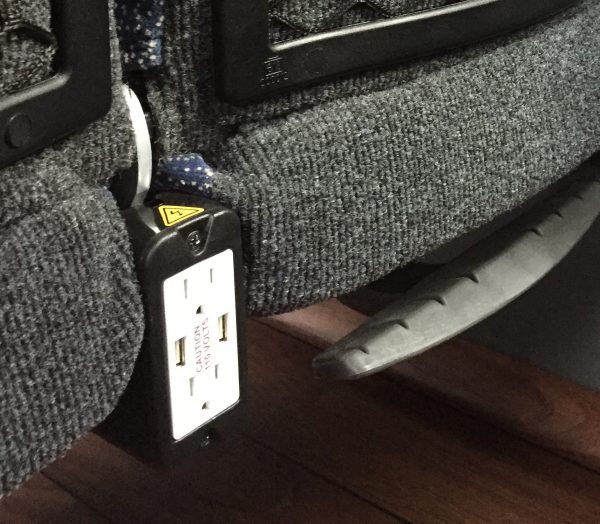 Power Outlets:
Stay connected, and stay charged! Our newer buses come with power outlets so that you never have to worry about losing battery power while on vacation.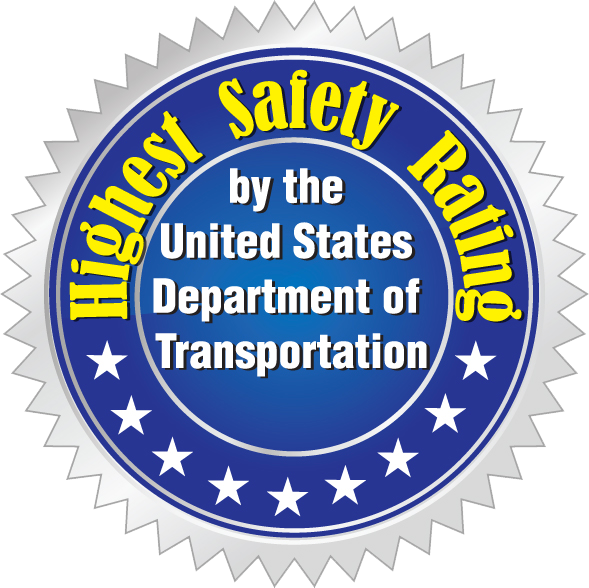 Safety:
Starr stays on the cutting edge of all safety regulations, trainings, and practices to ensure that we are prepared for anything. Our drivers undergo rigorous training before being hired. We have some of the strictest regulations in the industry to ensure the well-being of our drivers and passengers, and we are constantly making improvements to stay on top. We take your safety very seriously, find out more here.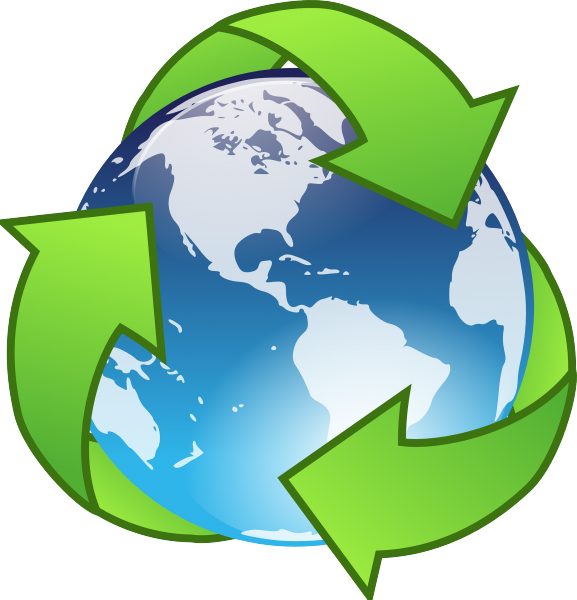 Clean buses and cleaner energy:
Our staff is committed to giving you a clean and comfortable ride all the way so that you can relax and enjoy your trip. And while you are relaxing, you can also rest assured that you are doing something great for the environment while you do something good for yourself! Did you know? A couple traveling by motorcoach while on vacation cuts their carbon footprint nearly in half, even when compared to driving a hybrid vehicle. Click here to check out all of the ways that motorcoach travel is greener!
So, the next time you are planning your family's vacation, be sure to check out Starr's lineup of fabulous tours! Great memories are made on motorcoaches and now they are better than ever!