After 25 years as a Tour Director for Starr, I've learned a few things about what to pack for a trip.  Like most folks, I learned them the hard way!  But practice makes perfect and these days, if I have even one unworn piece of clothing at the end of a tour, I feel like I didn't pack correctly.
Here are a few suggestions I'd like to share with the hope that they make your next trip easier and more comfortable:
Used items only! Never, I repeat never, bring shoes or articles of clothing on vacation that are brand new.  You should always wear items prior to the trip to make sure they are comfortable and travel well.  That lovely blouse you thought would look great on your vacation may not meet your expectations if it wrinkles too much.  And shoes that are uncomfortable or cause blisters can ruin your entire trip!
Comfort & practicality: Don't worry about being a fashion maven while on vacation. People traveling with you are more interested in the scenery and attractions than what you are wearing.  Comfort and practicality are much more important when choosing your travel clothing.
Color Coordinate: Pick a primary color for your wardrobe (examples: black, blue, brown) and a second complimentary color (ivory, white, beige, gray). Then, to mix things up a bit, add a bright color (red, yellow, purple) for an accent which you can achieve with scarves, sweaters, etc.  My personal choice is red/white/navy—all the pieces will mix-and-match.  Besides, working for Starr deserves a patriotic color scheme!  Everything in my suitcase can be worn with everything else—it makes packing easy and my suitcase lighter.
BYOB: (Bring your own bag!) Bring a plastic or duffle bag for your dirty/soiled clothing. If you take worn items that cannot be used again and put them in a separate bag each day, it will lighten your suitcase and keep your remaining garments cleaner and fresher.  The best part is that it will make additional room in your suitcase for souvenirs or those treasures you find along the way!  When you get home, all the dirty clothes are in one bag for you to drop in the laundry room.
Hangers make great helpers: Almost every travel writer has a suggestion as to how to pack your suitcase. I've probably tried them all sometime over the past 25 years.  The one trick that I personally like to use is packing my clothing on hangers.  Yes, the hangers take up a bit of space in my suitcase.  However, when I arrive at a hotel, it takes me less than a minute to unpack all my clothing and hang it in the closet.  This is also helpful if the hotel has insufficient hangers in the closet and you're sharing a room with someone who also needs to use them.
Carry costume only: Leave your expensive and/or sentimental jewelry at home. I understand that it can be difficult to not wear your favorite pin or the bracelet you received on your anniversary.  However, I can guarantee that it will be heartbreaking if this item is lost while on tour and it will ruin your long-anticipated vacation.  I will never forget one of my passengers who took off her wedding & engagement rings in New Orleans because the heat caused her fingers to swell—she NEVER found her engagement ring.  My personal recommendation is to wear costume jewelry or none at all.
Follow this simple equation: Although it is an old joke in the tourism industry, it is still true today…when you are packing for a trip, take out ½ the clothing and put in 2X the spending money!
Safe travels to everyone and hope to see you on the road with Starr!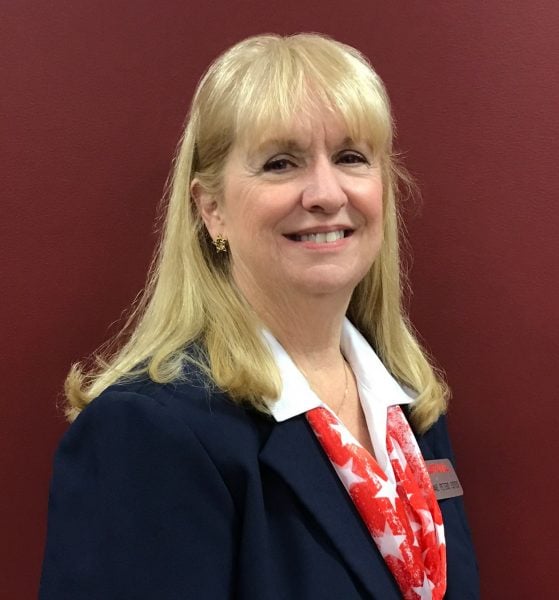 Jane Peters Estes
Starr Tour Director