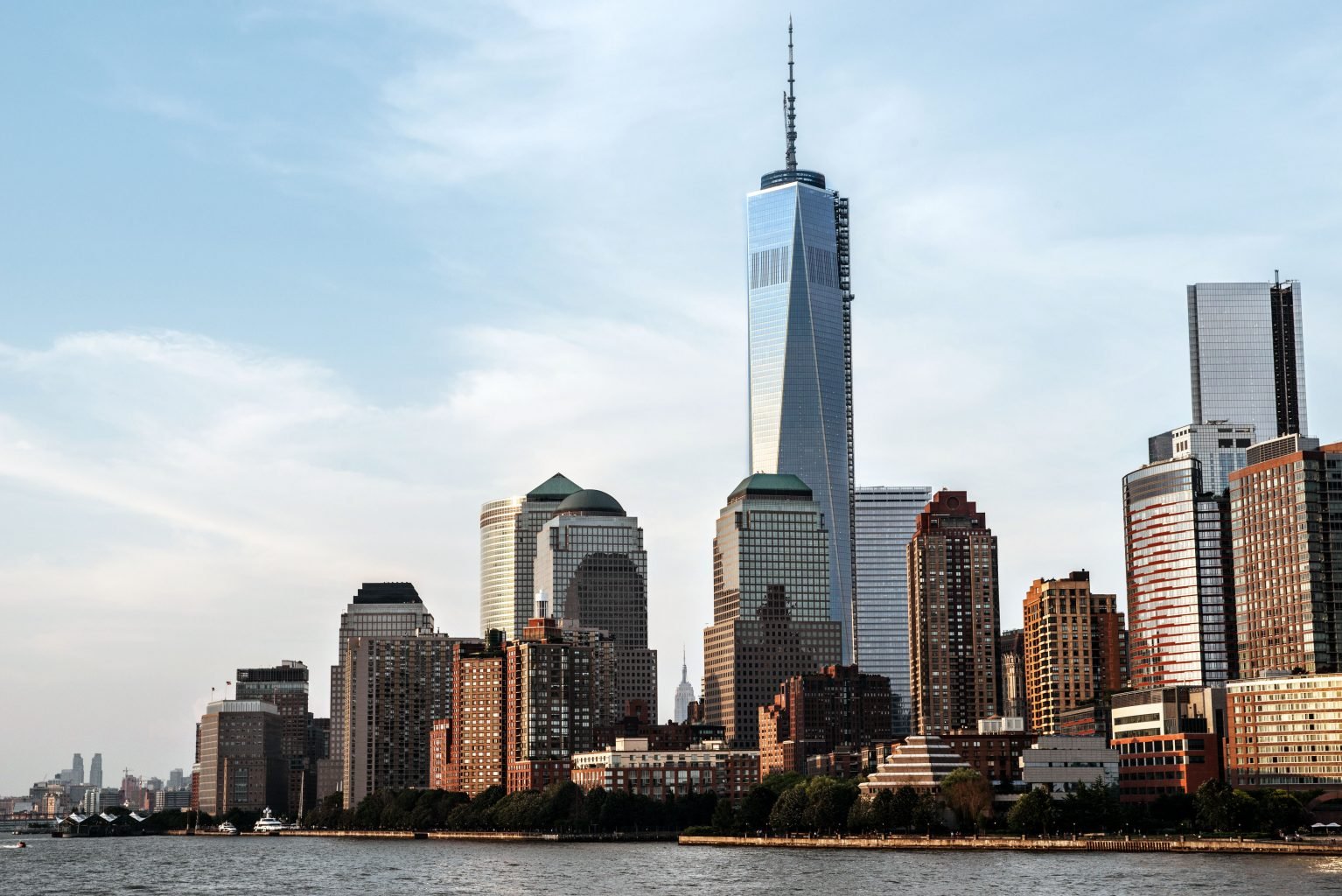 When people hear that I am a Tour Director for Starr, one of the most common questions I get asked is what are my favorite trips.  To paraphrase an old song: "If I'm not on the trip that I love, I love the trip I'm on!"
There are so many trips that I like for different reasons and here are some examples and why: Williamsburg/Jamestown/Yorktown* or Civil War Trails* for the historical aspects, the beautiful mountain state of West Virginia* or southern charm of Savannah* for the scenery, and some are just plain fun, like Brooklyn Christmas Lights, Villa Roma Resort in the Catskills*, or the Atlantic City Overnight Getaway!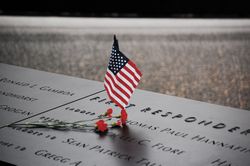 But the trip I get the most satisfaction from is the day trip to the 9/11 Memorial and Museum.  Why is this one a top favorite for me??  Aside from being able to pay my respects to friends, and others, who perished that day, it's also because it gives me a renewed sense of hope that the city has been rebuilt and can move on.
I'm a New Yorker, born and raised in the outer boroughs. Going back to the city provides a connection to my home, my early years, and my family, but it also gives me a connection to our country's beginnings.
Downtown isn't just a commercial area that evolved over time, to become a center of world trade and commerce.  It was founded in the early 17th century, as a place from which commerce would emanate.  In 1609, when Henry Hudson sailed into the harbor that Giovanni da Verrazzano first discovered in 1524, it was for the Dutch East India Company, looking for that elusive passage to the east.  Unlike Boston, Philadelphia and Baltimore, which were founded on religious freedom, New York, or New Amsterdam as it was called then, was founded for commerce – freedom of trade.
I love to tell my passengers stories such as the one about the early Dutch settlers who were merchants, not soldiers, so when the British came in to take over the colony for the King and England, they went along with it, much to "Peg-leg" Peter Stuyvesant's chagrin.  Now, 400 years later, we still have the effects of the original Dutch settlers in NY, in town and street names as well as many Dutch words.
Did you ever wonder why we eat cookies here but in England they eat biscuits? On this trip, I'll tell you why.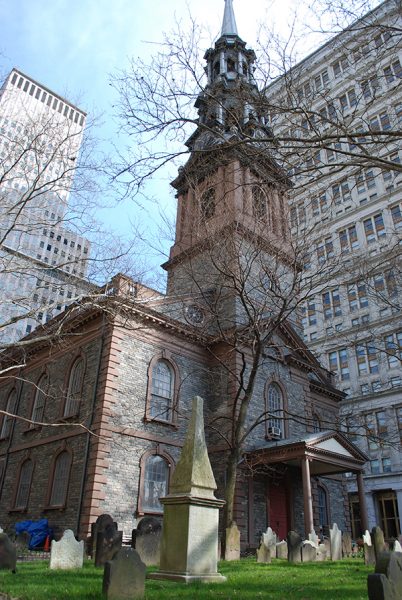 Another place I always visit when I'm downtown is St Paul's Chapel, which miraculously suffered no damage in the 9/11 attacks and served as an area of refuge for the rescue workers during the trying and difficult weeks that followed.  It's also where George Washington prayed before he was sworn in as our first president.  He took his oath of office on the second floor balcony of Federal Hall, at Wall and Broad Streets, just a short walk from there.
The early history of our country is pretty well wrapped up in that small, downtown area of Manhattan, now larger than when the Dutch and English settled there.  Years of landfill from the tunnels and subway have changed the area around the battery and Castle Clinton, which, when it was the Southwest battery, was actually out in the river.  One other tidbit, Manhattan is from the Lenape word, Mannahatta, meaning hilly island. Those are some of the of the many reasons I am so drawn to it and love to share that information with my passengers.
Come join me on the 9/11 Memorial and Museum tour on July 15th, August 8, September 23, October 14, or October 22!
Bette Barr
Starr Tour Director and licensed New York City tour guide
*I am not directing these tours this year.

Here's a list of the other tours I am Tour Directing this year:
May 27 – Central Park & Carmine's, NYC
June 8-11 – Vermont Favorites Spring Special
June 23-25 – Boston, Massachusetts Getaway
July 9 – Assateague Island Boat Cruise
August 4-6 – Washington, DC: Our Nation's Capital
August 12 – Metropolitan Museum of Art, NYC
August 19 – Assateague Island Boat Cruise
September 8-10 – Boston, Massachusetts Getaway
September 17-19 – Long Island, NY Featuring the Hamptons and Sag Harbor
October 1-3 – Long Island, NY Featuring the Hamptons and Sag Harbor
October 29-30 – Atlantic City Overnight
December 3 – Brooklyn Christmas Lights
December 16 – Manhattan Holiday Splendor
The Featured Image for this post was taken by Julienne Schaer © NYC and Company