Bus Charters & Rental for Your Amusement Park Trips
Let Starr transport your group in style to your favorite Amusement Park. Sit back and relax while Starr safely brings your group to your destination. Whether your trip is 1 day or 10 days, we can accommodate your needs. Our fully equipped charter buses will make your traveling time just as fun as your time spent in the amusement parks. Bring along your favorite snacks and movies for the road or relax in our comfortable reclining seats. Log onto our free WiFi and keep in touch while you're on the road.
Starr is the safest charter bus company and our knowledgeable Charter Representatives will help you find the best group rates for your upcoming trip.
Need suggestions? We're here for you! Starr is familiar with all local and not-so-local amusement parks.
Amusement Parks and Theme Parks:
Hershey Park – Hershey, PA
Busch Gardens – Williamsburg, VA
Kings Dominion – Doswell, VA
Six Flags Great Adventure– Jackson, NJ
Dorney Park and Wildwater Kingdom – Allentown, PA
Knoebels – Elysburg, PA
Dutch Wonderland – Lancaster, PA
Sesame Place – Langhorne, PA
Six Flags America – Upper Marlboro, MD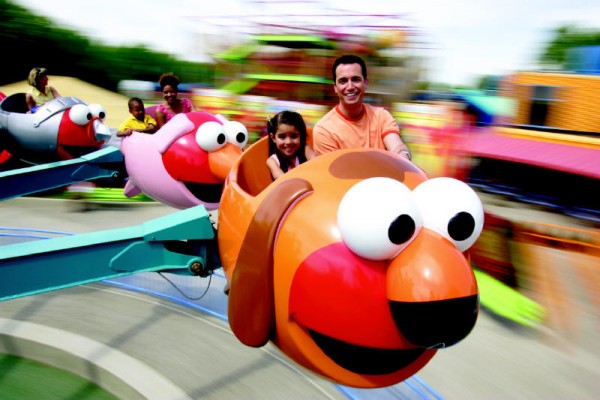 2017 Prices

Monday – Thursday

Friday – Sunday

Trenton Area
(Mercer & Bucks Counties)
Philadelphia & Cherry Hill
Trenton Area
(Mercer & Bucks Counties)
Philadelphia & Cherry Hill
Great Adventure
$995
$1,225
$1,050
$1,275
Dorney Park
$1,175
$1,250
$1,300
$1,350
Hershey Park
$1,425
$1,400
$1,450
$1,500
Important information:
Rates shown are for 56 passenger buses.
Rates are subject to changes and based on availability.
A $200 deposit is required to reserve bus and is refundable up to 3 weeks prior to departure.
Final Payment is due 3 weeks prior to departure.
Rates are based on staying at the park for 10 hours. Additional time is charged at $50/hour.
Call for rates from area not listed above
Bus parking and Park admission not included.