JOIN STARR'S HAPPY SCHOOL CUSTOMERS…
PUT SAFETY & RELIABILITY FIRST
JOIN STARR'S HAPPY SCHOOL CUSTOMERS…
PUT SAFETY & RELIABILITY FIRST
With more than 70 years of experience, we're here to ensure your school trip is a resounding success.
Whether you're just looking for transportation, or would like us to plan and coordinate the whole trip, we're at your side.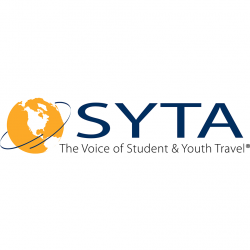 Starr has been a member of the Student Youth Travel Association for over 10 years. We know the unique responsibilities of transporting youth and students safely and reliably.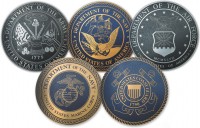 Starr is accredited to provide transportation to all divisions of the US Military.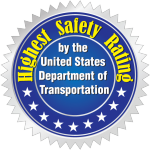 Starr is in full compliance with federal and state transportation rules and regulations and has been audited by the US Department of Transportation to be awarded the highest possible safety rating.
3 great choices, pick one and get started: